Energy
For those who are physically or mentally tired.
For those who are physically or mentally tired. Helps regain energy, vitality and enthusiasm for life.

Based on the following organic Bach Flower essences, prepared according to Dr Bach's Original method and preserved in the finest organic Brandy : Centaury, Hornbeam, Oak, Olive, Wild Rose.

This Elixir has been certified organic by Ecocert.
20ml or 30 ml dropper bottle.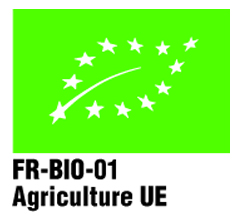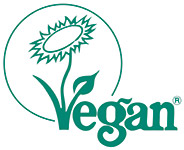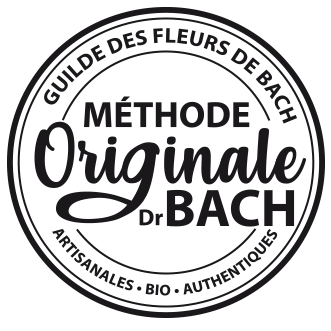 Video
Organic Brandy (99,6%) 40% vol, plants extract* 0,4% (1/250) : Centaurée (Centaury / Centaurium erythaea), Charme (Hornbeam / Carpinus betulus), Chêne (Oak / Quercus robur), Eglantine (Wild rose / Rosa canina), Olivier (Olive / Olea europoea)
Certified organic by Ecocert.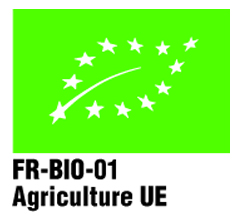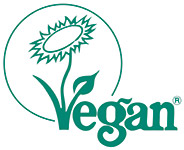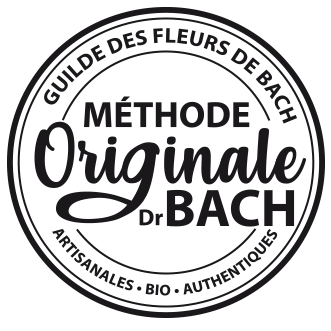 Dilute 4 drops of the Elixir in a glass of water and drink as often as needed.
Un plus

Depuis une dizaine de jours, Je prend cet élixir ( 16 gouttes) dans une gourde.
Je vais mieux, je me lève plus facilement le matin et mes projets prennent forment tout doucement.....je suis loin d\'avoir fini le flacon, donc je vais continuer cette composition miraculeuse
Energie

Très efficace !!!!
Très bien

Fonctionne super bien en le prenant régulièrement , je me sens beaucoup plus énergique !
elixir énergie

Idéal pour se booster, à consommer tout au long de la journée dans une bouteille d'eau. Agréable en bouche et à l'odeur. J'en commanderai encore.
élixir énergie

Ce flacon m'a redonné du tonus et l'énergie nécessaire pour mieux avancer
Top

Effet ressentie au bout de 10 jours, combiné à élixir depression
Génial !

Je le recommande vivement ! En ce début d'automne il apporte le coup de fouet nécessaire !
Efficace

J'ai également associé cet élixir à l'élixir dépression. J'ai ressenti en quelques jours plus d'envie et ne reporte plus systématiquement tout à plus tard. J'utilise en complément le roll on quand je sens une baisse de tonus.