Menopause
For women who have difficulties to sleep, who suffer from hot flushes.
For women who have difficulties to sleep, who suffer from hot flushes.
Helps to re focus behind positive sensations and to recover serenity

Based on the following organic Bach Flower essences, prepared according to Dr Bach's Original method and preserved in the finest organic Brandy
: Honeysuckle, Scleranthus, Larch, Walnut, Elm, Cerato.

This Elixir has been certified organic by Ecocert.
20ml or 30 ml dropper bottle.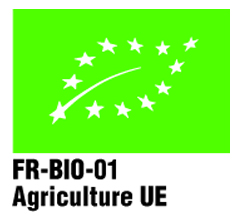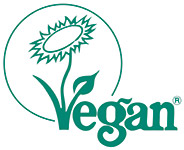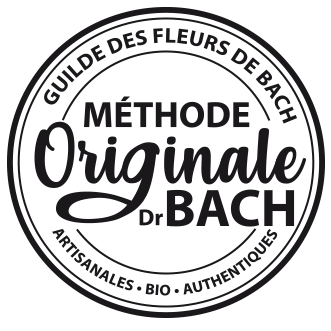 Video
Organic Brandy (99,6%) vol 40 %, Flower extracts (1/250) : Juglans Regia, Larix Decidua, Scleranthus Annuus, Ceratostigma Willmottiana, Ulmus Procera, Lonicera Caprifolium
Certified organic by Ecocert.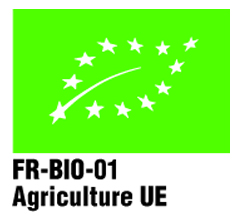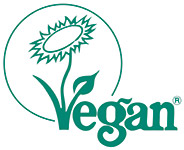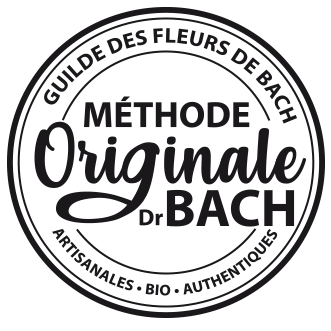 Dilute 4 drops of the Elixir in a glass of water and drink as often as needed.
Elixir menopause

l'elixir est génial, les bouffées de chaleur ont nettement diminuées et ne sont plus problématique, par contre les nouveaux flacons c'est un désastre ! le bouchon se casse et ensuite impossible de les transporter. Contenant à revoir ! mais sinon je recommande le produit à 100%
Elixir ménopause

Légère amélioration après 2 semaines d'utilisation ; les bouffées de chaleur sont toujours présentes mais un peu moins importantes ; ce phénomène étant physiologique et non psychologique, les fleurs de Bach ont une action limitée mais elles contribuent tout de même à un apaisement, moins de sauts d'humeur, moins de stress.
Intolérance

Existe-t-il des fleurs de Bach ménopause sans alcool? En effet j'ai une intolérance à l'alcool donc je ne peux les utiliser. Merci
Très contente

Cette composition est pour moi un must-have qui me soulage grandement.
Super

Pratiquement plus aucun signe premenopausique. Très efficace
Élixir MÉNOPAUSE - Contenance : 30 ml

Débuts encourageants. Merci :)
élixir ménopause

très bien, efficace
finies les bouffées de chaleur

après un essai avec l'homéopathie, c'est l'elixir ménopause qui a pu faire disparaître mes bouffées de chaleur noctures et diurnes. Merci!