Christmas box Audace
This Christmas box contains an Eau de toilette 30ml and bath salts AUDACE
Eau de toilette
For those who dare, say, speak, seduce… In a word, those who wish to be an actor in their own life. The AUDACE stimulating eau de toilette provides self-confidence, in its value and helps restore self-esteem. It «boosts» the body and the mind and makes it possible to feel free the mind to dare, say, act, speak, seduce in a word to be an actor of one's own life.
A gourmet fragrance full of delicacy and tenderness where Frangipanier blends with Ylang-Ylang on a spicy background of Clove Nail.
Beyond a subtle and bewitching fragrance, the stimulating AUDACE eau de toilette brings physical and mental well-being thanks to Bach flowers.
Bath salts
For those who wish to prolong the pleasure of Bach's Audace eau de toilette and the effects of its flowers. Immerse yourself in the intoxicating fragrance of ylang-ylang and frangipanier for a moment of absolute relaxation….
In addition to a subtle and bewitching fragrance, AUDACE stimulating bath salts provide physical and mental well-being thanks to Bach flowers:
Wild oats: helps to see priorities when you don't know which end to take a situation.
Centaury: the inner sting that pushes us no longer to endure or to let ourselves be made, and to assert ourselves.
Gentian: brings strength of conviction in the face of doubts and discouragement.
Annual gnavelle: helps to decide when one hesitates between several choices.
Larch: allows to regain confidence in oneself, in one's abilities, in one's own value.
Elm: helps not to be overwhelmed or overwhelmed by both external circumstances and emotions.
Plumbago: to free speech and opinion, to dare to speak.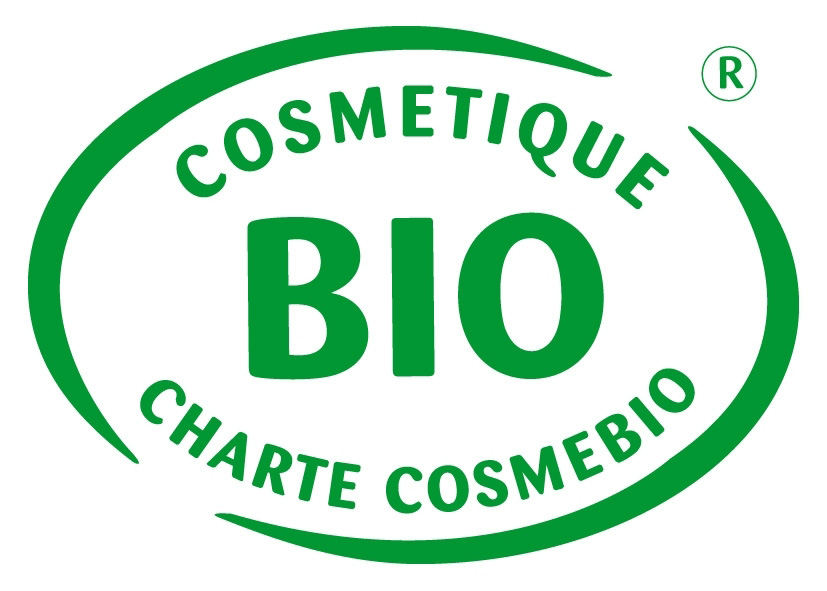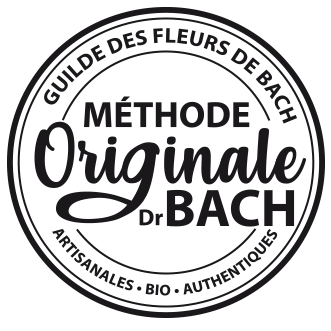 salts bath
ingrédients, ingredients, ingrediënten :
Sodium Chloride, Parfum (Fragrance), Limonene, Alcohol, Aqua (Water), Linalool, Geraniol, Eugenol, Farnesol, Benzyl Benzoate, Citral, Bromus Ramosus (Wild Oat) Flower Extract, Centaurium Erythaea (Centaury) Flower Extract, Gentianella Amarella (Gentian) Flower Extract, Scléranthus Annuus (Scléranthus) Flower Extract, Ulmus Procera (Elm) Flower Extract, Larix Decidua (Larch) Flower Extract, Ceratostigma Wilmottiana (Cerato) Flower Extract.
MADE IN FRANCE
Eau de toilette
Organic acohol 80% vol, Aqua (Water), Parfum (Fragrance), Bromus ramosus flower extract, Centaurium erythraea flower extract, Gentianella amarella flower extract, Scleranthus annuus flower extract, Larix decidua flower extract, Ulmus procera flower extract, Ceratostigma wilmottiana flower extract, Benzyl alcohol, Benzyl, Benzoate, Citral, Citronellol, Eugenol, Geraniol, Limonene, Linalool. *Ingrédients issus de l'Agriculture Biologique.
100% of the total ingredients are of natural origin. 83.6% of the total ingredients of which from organic farming.
Certified organic by Ecocert.