Christmas box Harmonie
This Christmas box contains an Eau de toilette 30ml and bath salts HARMONIE
HARMONIE Eau de toilette
This « eau d'elixir » offers immediate calm and comfort. 
A cheerful and addictive scent of  lush green figs, with top notes of watermelon on a vanillia base. Bach flowers and hints of lush green figs offer immediate calm and comfort.
To  be ready to take advantage of everyday life surprises and benevolences, a specific composition of Bach flower essences.
HARMONIE bath salts
These soothing Bath Salts will turn your bath into a truly pleasurable and relaxing experience and will enable you to unwind, whilst cleansing and soothing your skin.
To find freedom, ligthness, enthusiasm, joy of living again, a unique blend of Bach flower essences.
It contains :
Clematis: to focus and bring back to reality
Star of Bethlehem: to console and bring moral comfort
Scleranthus: to balance emotional and physical states
Rock-Rose: to give strength
Impatiens: to regain forgiving attitude
Crab Apple: to put things in perspective
Cherry Plum: to bring calm, inner peace
Content 30ml. (Excluding the box, exist in 55ml and 115 ml pump spray)
Certified organic by Ecocert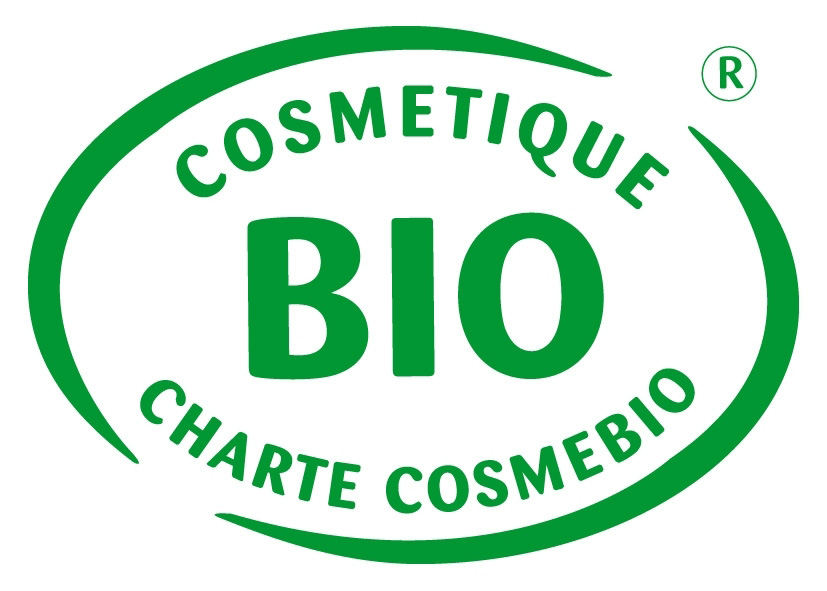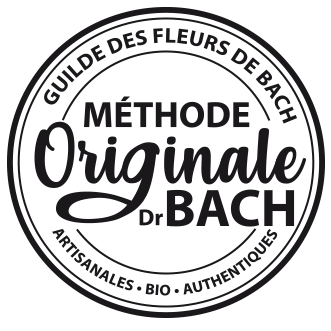 Harmonie eau de toilette:
Organic acohol 80% vol.,Aqua (Water), Parfum (Fragrance),Clematis vitalba flower extract, Ornithogallum Umbellatum flower extract, Scleranthus annuus flower extract, Helianthemum nummulariumflower extract, Impatiens glandulifera flower extract, Malus sylvestris flower extract, Prunus cerasifera flower extract, Citral, Citronellol, Farnesol, Geraniol, Linalool
Harmonie Shower Gel: 

Aqua (Water), Aloe barbadensis leaf juice*, Cocamidopropyl betaine ,Decyl glucoside, Glycerin, Xanthan gum, Caprylyl/Capryl glucoside, Parfum (Fragrance), Sodium chloride, Benzyl alcohol, Potassium sorbate, Alcohol**, Benzoic Acide, Citric acid, Sorbic Acid, Sodium Hydroxide, Dehydroacetic acid, Agrimonia eupatoria (Agrimony) Flower extract*, Aesculus Hippocastanum (Horse Chestnut) Flower extract, Quercus Robur (Oak)extract, Impatiens Balsamina Flower extract, Malus Sylvestris (Crab Apple) Flower extract, Verbena Officinalis (Verbena) Flower extract, Pinus Sylvestris Bud extract, Linalool,Geraniol, Citral, Citronellol, Limonene.
Urgency Roll-on :

Alcohol**, propanediol dicaprylate, ricinus communis oil*, glycerin, parfum, lavandulaofficinalis oil*, aqua, litsea cubeba oil, lavandula hybrida oil, salvia sclarea oil, menthaviridis leaf oil, clematis vitalba extract*, ornithogalum umbellatum extract*, scleranthusannuus extract*, helianthemum nummularium extract*, impatiens glandulifera extract*,malus sylvestris extract*, prunus cerasifera extract*, linalol, citral, limonene, geraniol,coumarin, citronellol.
Urgency well being-treating fragrance :

Alcohol denat, Water (aqua), Fragrance (parfum),Alcohol, Clematis Vitalba (Clematite) flower extract, Ornithogalum umbellatum (Star of betlehem) flower extract, Impatiens glandulifera (Impatiens) flower extract, Scleranthus Anuus (Scleranthus Anuus) flower extract, Helianthemum nummularium (Rock rose) flower extract, Malus sylvestris (Crab apple) flower extract, Prunus cerasifera (Cherry plum) flower extract, Citral, Linalool, Limonene, Geraniol, Citronellol.