N°29 - Star of Bethlehem
For those who suffer from a trauma, a grief or a sudden and unexpected shock.
Consoles and brings moral comfort, balance and harmony. 10 ml dropper bottle.

"For those in great distress under conditions which for a time produce great unhappiness.
The shock of serious news, the loss of some one dear, the fright following an accident, and such like.
For those who for a time refuse to be consoled this remedy brings comfort." Edward Bach - 1935"
Certified organic by Ecocert.
10 ml dropper bottle.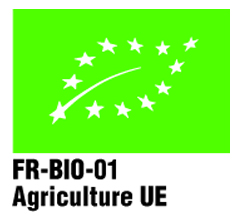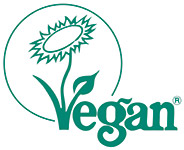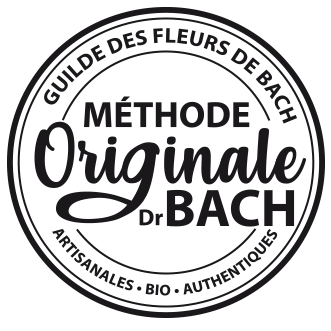 Organic Brandy (99,6%) 40% vol,Plant extracts (1/250) :Star of Bethlehem/Ornithogallum umbellatum
Certified organic by Ecocert.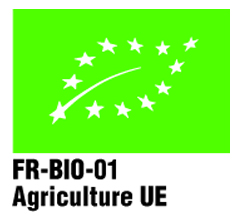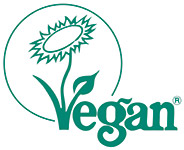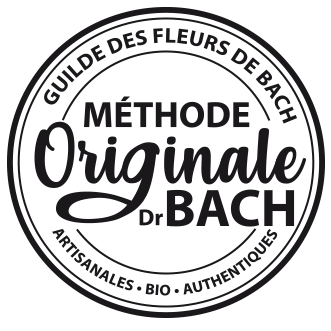 Dilute 4 drops of the Elixir in a glass of water and drink as often as needed.
Ok

Ok
Parfait

A raison de 2 fois 3 gouttes par jour pendant 21 jours, cela à beaucoup aidé à lever les blocages autour d'un deuil non fait. Tout en douceur. Je recommande.
excellent

en cas de baisse de moral, ou de stress, ce produit est radical
excellent produit

élixir de très bonne qualité de fabrication disposant d'un taux vibratoire élevé.
Flacon

Livraison rapide. Très satisfaite
?

bon produit
N°29 - Dame-d'onze-heure

Parfait
très surprenant

J'ai eu un deuil à surmonter très difficile très très douloureux aucune consolation possible..vraiment pénible alors j'ai pris Star of Bethlehem enfin dame des 11h, puis au bout de 7 jours voire 10 jours max cela s'est estompé la douleur partait la souffrance quittait mon corps c'était très étrange comme ressenti!! il faut être préparé a cela à accepter de lâcher prise. Le plus difficile était d'admettre que cette souffrance parte alors que je commençais à me sentir coupable de ne plus souffrir de la perte de cet être si cher à mon coeur..L'etre humain est d'une telle complexité qu'il faut agir sur plusieurs tableaux sur plusieurs émotions. Donc la souffrance partie je culpabilisais de ne plus être en deuil réellement ça c'était encore plus dur alors j'ai rajouté PINE car la culpabilité me rongeait, puis olive car tout cela m'avait épuisée bref j'ai continué à travailler sur chaque nouvelle émotion qui découlait d'une autre qui s'envolait bref c'est un vrai travail d'archéologie on enlève les couches d'oignon avec les fleurs de Bach c'est formidable! tout cela pour dire oui cela fonctionne très bien mais il faut être a l'écoute de son corps et déceler les émotions qui arrivent quand l'une est guérie il faut être préparé. Merci