N°12 - Gentian
For those who are forever pessimistic and easily discouraged by minor obstacles.
Helps regain faith and optimism. 10 ml dropper bottle.

"Those who are easily discouraged. They may be progressing well in illness or in the affairs of their daily life, but any small delay or hindrance to progress causes doubt and soon disheartens them." Edward Bach - 1935
Certified organic by Ecocert.
10 ml dropper bottle.
   
Organic Brandy (99,6%) 40% vol,Plant extracts (1/250) :Gentian/Gentianella amarella
Certified organic by Ecocert.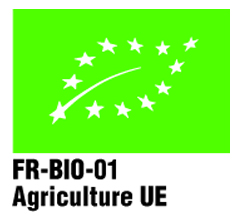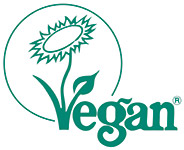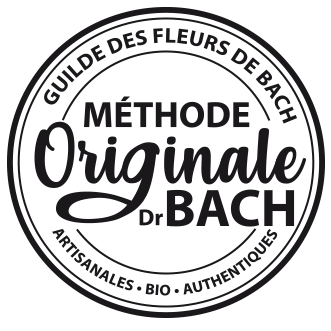 Dilute 4 drops of the Elixir in a glass of water and drink as often as needed.
Ok

Ok
excellent produit

élixir de très bonne qualité de fabrication disposant d'un taux vibratoire élevé.
Très bon produit

J'écris alors que ça fait 1 mois que je teste les produits. Une efficacité remarquable, je confirme que ce n'est pas un placebo. Pour voir des résultats, il faut bien choisir le type de fleurs de bach en rapport avec les émotions qu'on veut discipliner et les prendre très régulièrement. Pour moi j'en prenais 4 fois par jours en gouttes directement dans la bouche. Je recommande grandement.
Top

Impeccable