N°33 - Walnut
If you feel unable to cope with changes and vulnerable to new situations.
Helps get rid from unnecessary "baggage" in order to face the future.
10 ml dropper bottle.
"For those who have definite ideals and ambitions in life and are fulfilling them, but on rare occasions are tempted to be led away from their own ideas, aims and work by the enthusiasm, convictions or strong opinions of others.
The remedy gives constancy and protection from outside influences." Edward Bach - 1935"
Certified organic by Ecocert.
10 ml dropper bottle.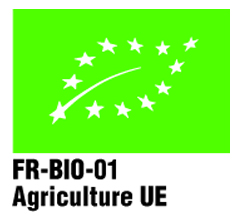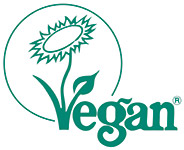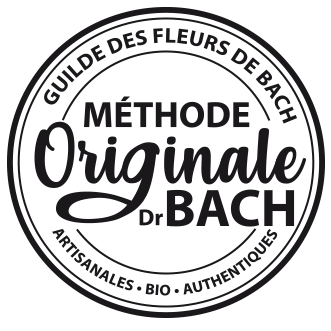 Organic Brandy (99,6%) 40% vol,Plant extracts (1/250) : Walnut/Juglans regia
Certified organic by Ecocert.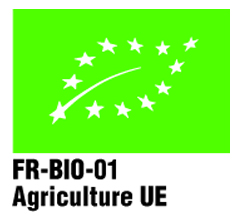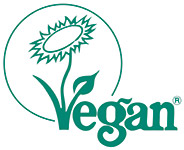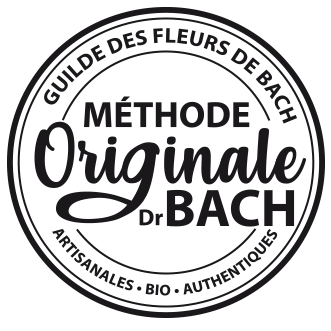 Dilute 4 drops of the Elixir in a glass of water and drink as often as needed.
Concluant !

J'ai fait tester à mon compagnon en association avec le Mélèze pour l'aider à faire face aux changements et à prendre confiance en lui. Force est de constater qu'au bout d'une dizaine de jours il se sentait moins angoissé et plus confiant !
Très bon soutien

Belle aide dans les moments difficile où l'on se sent très vulnérable. 4 gouttes, 4 fois par jour, on se ressent vraiment plus confiant.