N°11 - Elm
If you feel overwhelmed with responsibilities.
Gives the strength to perfom and brings back confidence.
10 ml dropper bottle.
"Those who are doing good work, are following the calling of their life and who hope to do something of importance, and this often for the benefit of humanity.
At times there may be periods of depression when they feel that the task they have undertaken is too difficult, and not within the power of human being." Edward Bach - 1935
Certified organic by Ecocert.
10 ml dropper bottle.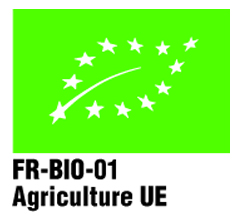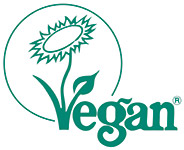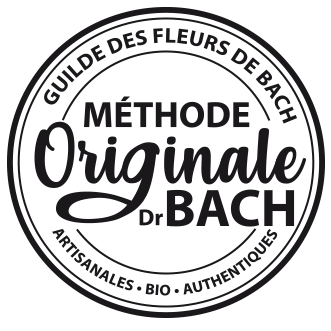 Organic Brandy (99,6%) 40% vol,Plant extracts (1/250) : Elm/Ulmus procera
Certified organic by Ecocert.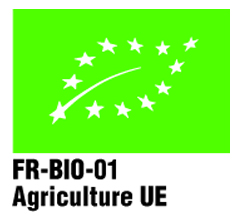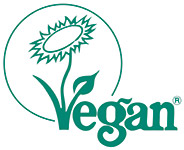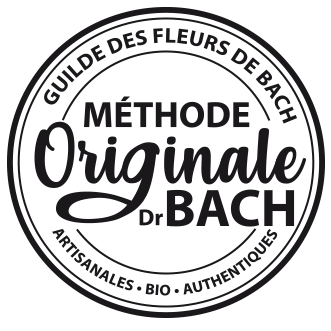 Dilute 4 drops of the Elixir in a glass of water and drink as often as needed.
Bien

Exactement ce que j'en attendais, merci !
orme

Elle permet de prendre confiance en soi et de se retrouver en tant que personne intérieure pour aller jusqu'à notre idéal, même s'il faut payer les pots cassés.
Elm

Rien a dire livraison rapide
Produit très efficace

Excellent produit, effet quasi immédiat ! Correspond bien à la description !
orme

bien à priori...