N°32 - Vine
For those who behave like tyrants or bullies, forcing others to act against their will.
Encourages dialogue and a more nuanced approach. 10 ml dropper bottle.

"Very capable people, certain of their own ability, confident of success. Being so assured, they think that it would be for the benefit of others if they could be persuaded to do things as they themselves do, or as they are certain is right. Even in illness they will direct their attendants.
They may be of great value in emergency." Edward Bach - 1935"
Certified organic by Ecocert.
10 ml dropper bottle.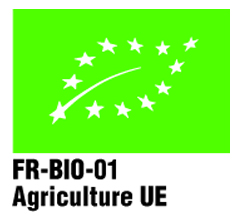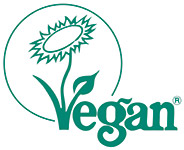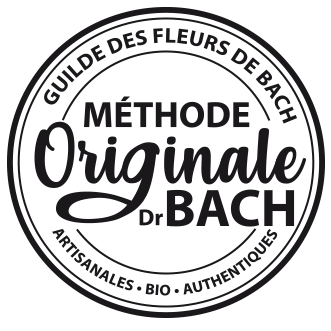 Organic Brandy (99,6%), Plant extracts (1/250) : Vine / Vitis vinifera
Certified organic by Ecocert.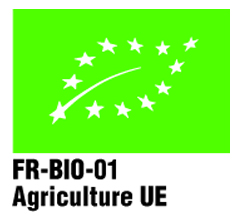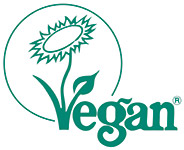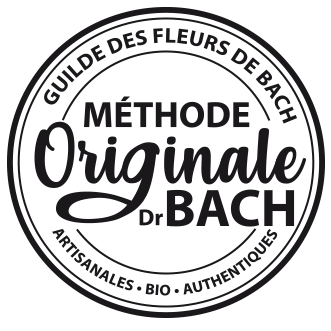 Dilute 4 drops of the Elixir in a glass of water and drink as often as needed.
excellent produit

élixir de très bonne qualité de fabrication disposant d'un taux vibratoire élevé.
Huile

Bien