Sad
An animal that has lost its joy of living, gives a feeling of sadness. It will seem indifferent, dejected, it is less player.
He refuses almost all contact with humans and other animals.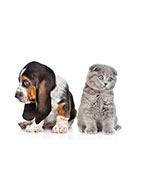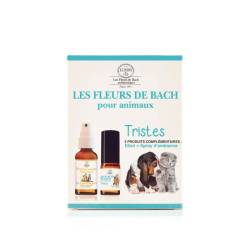 This set helps your pets to find joy again. Their sadness may be due to the separation or...
Made for sad and depressed pets. Spray 10ml or bottle 30ml
Choose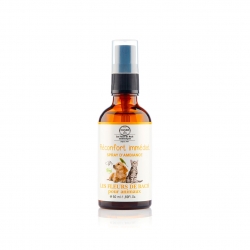 Calm immediately in addition to all elixirs for pets. Spray  50 ml - WITHOUT GAZ