Scared
Fear is a common problem for pets, terrorized, can become dangerous.
They may have several phobias: fear of other animals, unknown visitors, veterinary ...
A frightened animal has lowered ears, spiky hair, tail between his legs back. It emits growling and ready to pounce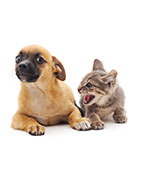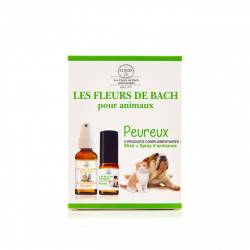 For all kind of phobia : fear of unknown visitors, other animals, veterinarian...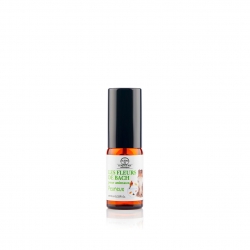 For fearful and phobic pets. Spray  10ml or bottle 30ml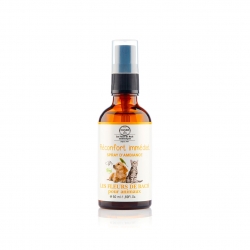 Calm immediately in addition to all elixirs for pets. Spray  50 ml - WITHOUT GAZ