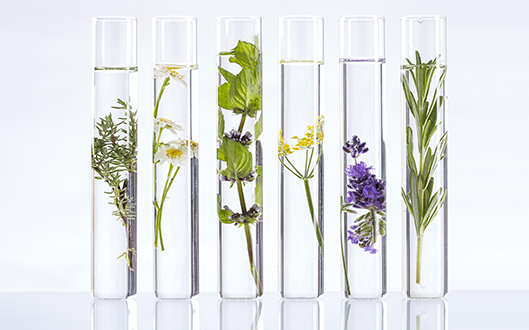 Bach flowers and CATS
Cats are subject to certain emotions.
While you are petting it, it can suddenly scratch you for no reason and run away.
He expresses an aversion to litter but goes to the toilet all over the house.
It licks and itches, scratching excessively.
Instructions for use
How to compose your customized elixir using this questionnaire?
> Please read carefully or download the questionnaire beforehand to have a global vision of all the questions.p>
> Read the titles of all the different category of emotional states and choose the one(s) that is closest to what your animal could feel.
> Click on start/begin .
> For each emotionnal state chosen, there is a serie of questions. Choose the affirmations that are the closest to what you think is most appropriate to your animal . You can of course choose as many emotionnal state as necessary.
NB : Your customized elixir can have MAXIMUM 7 flowers. You will be able to change your chosen flower regarding the importance of each emotional state during the question by clicking on the « back » button. Each affirmation refers to one flower that will be part of your customized elixir.
> Once you have finished click on « finish my elixir » and add it to your cart.