Allégresse
Help to recover energy and to find enthusiasm again!
A fesh and invigorating  fragrance based on the scent of verbena , with a start of bergamot on a woody base...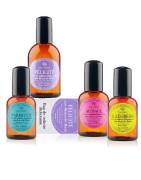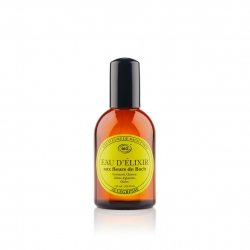 0 review
Helps to struggle against tiredness. Allows to recover energy and find enthusiasm again
Choose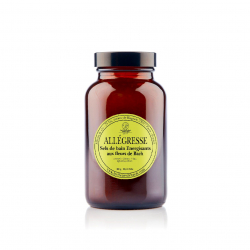 0 review
Energizing bath salts to recover vitality.