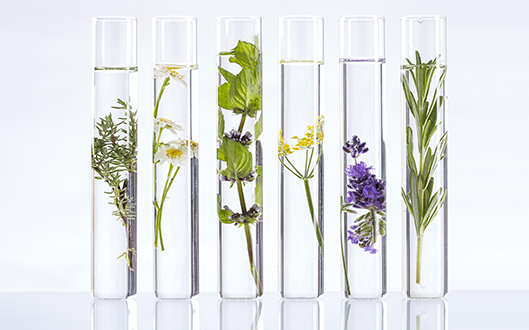 Bach flowers and HORSES
Horses are subject to certain emotions.
So your he may experience anxiety before a competition, be difficult to manage when boarding, fox, bite, get annoyed at your insistence at work ...
Because each animal is unique and has emotions.
the tailor-made elixir brings you an answer customized.
Instructions for use
How to compose your customized elixir using this questionnaire?
> Please read carefully or download the questionnaire beforehand to have a global vision of all the questions.p>
> Read the titles of all the different category of emotional states and choose the one(s) that is closest to what your animal could feel.
> Click on start/begin .
> For each emotionnal state chosen, there is a serie of questions. Choose the affirmations that are the closest to what you think is most appropriate to your animal . You can of course choose as many emotionnal state as necessary.
NB : Your customized elixir can have MAXIMUM 7 flowers. You will be able to change your chosen flower regarding the importance of each emotional state during the question by clicking on the « back » button. Each affirmation refers to one flower that will be part of your customized elixir.
> Once you have finished click on « finish my elixir » and add it to your cart.