Félicité
A journey to the heart of well-being and serenity for an absolute relaxation!
A fragrance based on  sage and lavander with a bergamot touch on a patchouli base...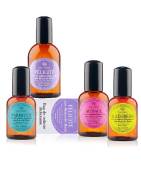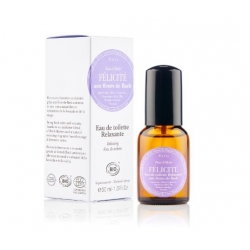 Bring back calm and serenity.
Choose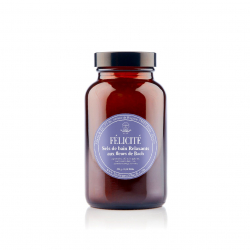 0 review
Soothing bath salts to turn your bath into a truly relaxing experience.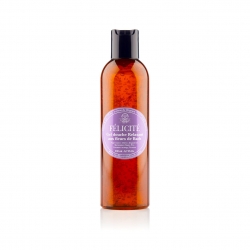 0 review
Félicité shower gel helps to bring back calm and serenity.