Stressed
The changes are the enemy of animals. A removal, separation, the arrival of a new pet or child are situations that disrupt In short everything that makes that life is not exactly as it was yesterday may be due to disruption and anxiety!
For caged animals (birds, hamsters, rabbits ...) containment can also be a source of stress.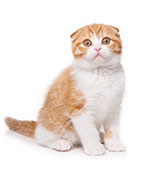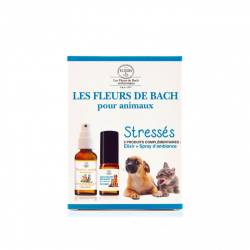 This set will help support them into the serenity recover. There are numerous reasons why a...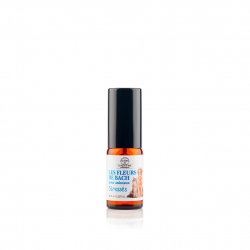 Made for nervous and stressed pets. Spray 10 ml or 30ml bottle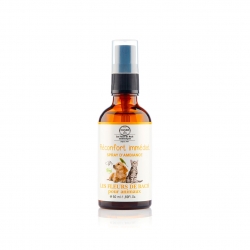 Calm immediately in addition to all elixirs for pets. Spray  50 ml - WITHOUT GAZ