Hamonie
To take advantage of every day life surprises  and to feel  calm and comfortable!
A cheerful and addictive scent of lush green figs with top notes of watermelon on a vanillia base...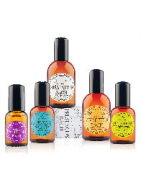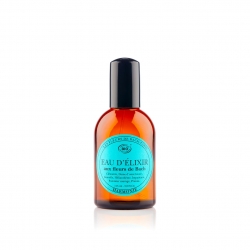 Offers immediate calm and comfort. Harmonie helps to live in the present moment. 30 ml, 55...
Choose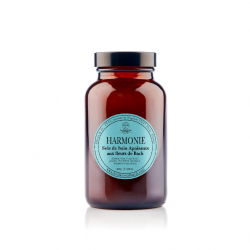 0 review
Soothing bath salts to turn your bath into a truly relaxing experience.