Allégresse - Bath Salts
Energizing bath salts to recover vitality.
What could be better than the bath to relieve the accumulated tensions and free us from all that clutters us?
The Allégresse bath salts will turn your bath into a truly pleasurable experience and will help you to recover energy thanks to a unique blend of Bach flower essences:
CENTAURY :  to restore self-confidence
HORNBEAM : to revitalize
OAK: to help to admit the necessity of a well-deserved break
WILD ROSE : to give a spirit of joy 
OLIVE : to restore mental and physical freshness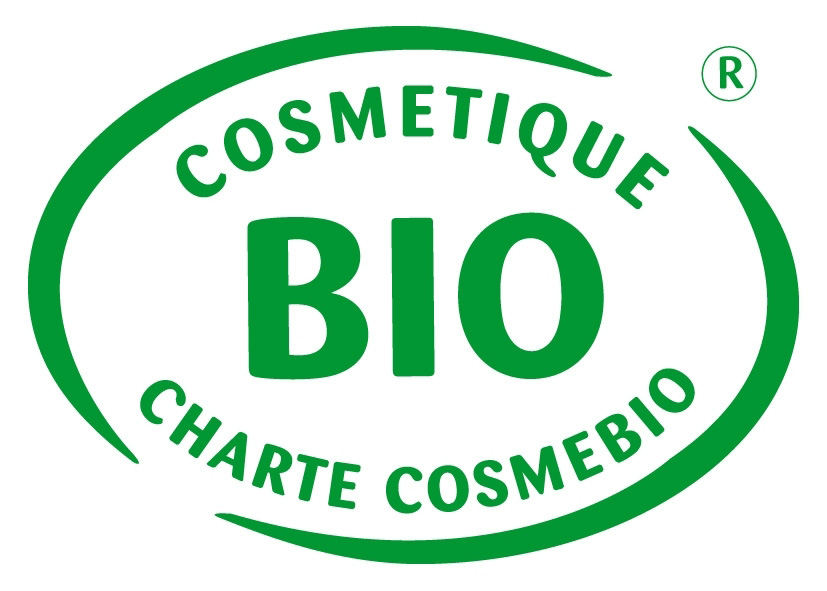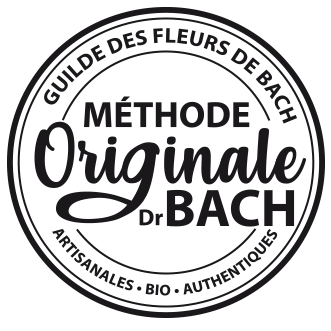 Sodium Chloride, Parfum (Fragrance), Limonene, Alcohol, Aqua (Water), Linalool, Geraniol, Eugenol, Farnesol, Benzyl Benzoate, Citral, Bromus Ramosus (Wild Oat) Flower Extract, Centaurium Erythaea (Centaury) Flower Extract, Gentianella Amarella (Gentian) Flower Extract, Scléranthus Annuus (Scléranthus) Flower Extract, Ulmus Procera (Elm) Flower Extract, Larix Decidua (Larch) Flower Extract, Ceratostigma Wilmottiana (Cerato) Flower Extract.
In case of contact with eyes, rince with plenty of water.