Délice(s) Bath Salts
A Bach flowers blend which will stimulate both body and mind, to regain energy and vitality.
What could be better than the bath to relieve the accumulated tensions and free us from all that clutters us?
The Délice(s) bath salts will turn your bath into a truly pleasurable experience and will bring sensations of joy, lucidity and  vitality
thanks to a unique blend of Bach flower essences:
CHICORÉE Promotes a behaviour of generosity.
GENTIAN Promotes the return of optimism.
BRUYÈRE Helps develop interest and listening to others.
LARCH Promotes self-confidence.
PIN Helps to free oneself from the burden of guilt.
This bottle contains 300g of bath salt (equivalent to 20 baths).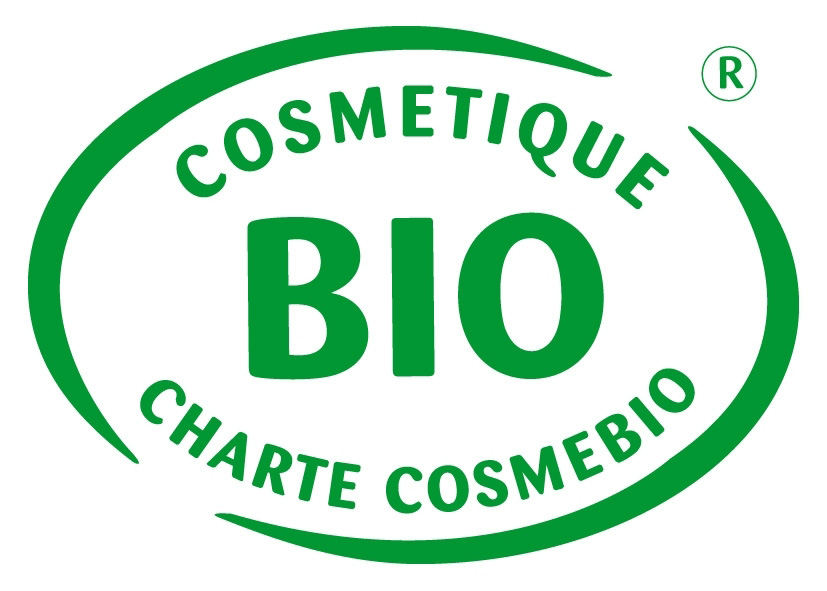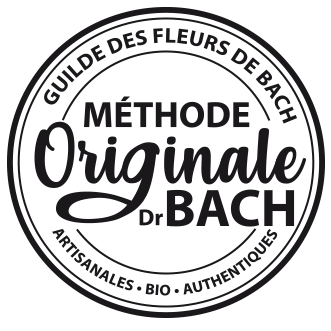 Sodium Chloride,  Parfum (Fragrance), Citral,Geraniol, Limonene, Linalool, Alcohol, Aqua (Water), Calluna Vulgaris (Heather) Flower Extract, Cichorium Intybus (Chicory) Flower Extract, Gentianella Amarella (Gentian) Flower Extract, Larix Decidua (Larch) Flower Extract, Pinus Sylvestris (Pine) Flower Extract.