Félicité - Bath Salts
Soothing bath salts to turn your bath into a truly relaxing experience.
What could be better than the bath to relieve the accumulated tensions and free us from all that clutters us?
The FELICITE bath salts  will turn your bath into a truly relaxing experience thanks to a specific combination of anti-stress  Bach flowers:
Aigremoine: helps to find the right words and express them in a situation.
Oak: to get rid of mental hyperactivity.
Impatient: to calm nerves alive.
White chestnut: to stop spinning indefinitely in the round in his head.
Pine: to stop blaming oneself and feeling guilty.
Wild apple tree: to avoid exhaustion in perfectionism.
Verveine: brings back to calm and tranquility when you are overworked.
This bottle contains 300g of bath salt (equivalent to 20 baths).
For your ritual, pour a tablespoon in your bathtub and wait a few minutes.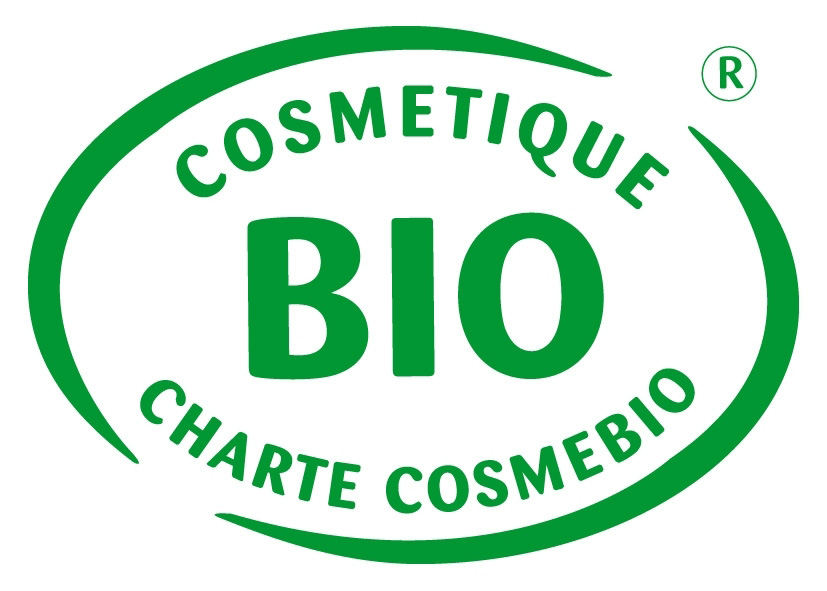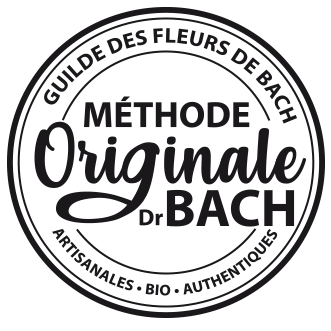 Sodium Chloride, Parfum (Fragrance), Limonene, Alcohol, Aqua (Water), Linalool, Geraniol, Eugenol, Farnesol, Benzyl Benzoate, Citral, Bromus Ramosus (Wild Oat) Flower Extract, Centaurium Erythaea (Centaury) Flower Extract, Gentianella Amarella (Gentian) Flower Extract, Scléranthus Annuus (Scléranthus) Flower Extract, Ulmus Procera (Elm) Flower Extract, Larix Decidua (Larch) Flower Extract, Ceratostigma Wilmottiana (Cerato) Flower Extract.
In case of contact with eyes, rince with plenty of water.