Harmony - Bath Salts
Soothing bath salts to turn your bath into a truly relaxing experience.
What could be better than the bath to relieve the accumulated tensions and free us from all that clutters us?
 The HARMONIE  Bath Salts will turn your bath into a truly pleasurable experience and will help you to find freedom, ligthness, enthusiasm, joy of living again, a unique blend of Bach flower essences:
Clematis: to return to consciousness, to regain one's spirits.
Eleven-hour lady: to counterbalance the shock(s).
Annual gnavelle: to refocus and return to balance.
Helianthemum: to overcome terror and panic.
Impatient: to soothe nerves and suffering.
Wild apple tree: to quickly drain the emotional overload of the body.
Prunus: to regain self-control.
This bottle contains 300g of bath salt (equivalent to 20 baths).
For your ritual, pour a tablespoon in your bathtub and wait a few minutes.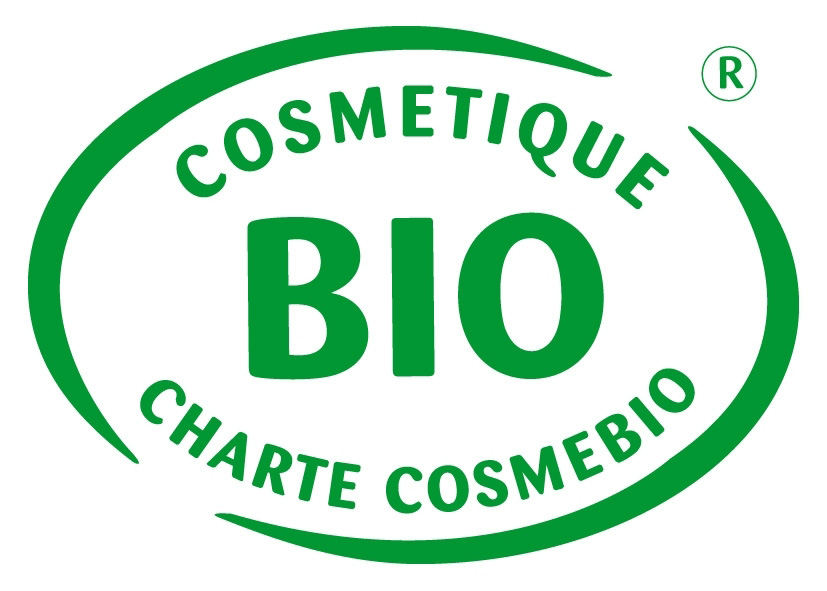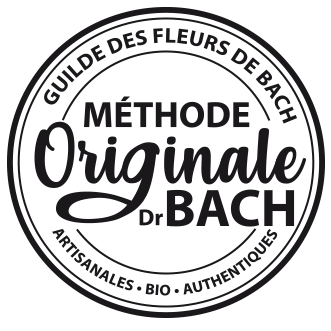 Sodium Chloride, Parfum (Fragrance), Alcohol, Aqua (Water), Linalool, Geraniol,
Clématis Vitalba (Clématis) Flower Extract,
Ornithogallum Umbellatum (Star of Bethlehem) Flower Extract, Scleranthus Annuus (Scleranthus) Flower Extract,
Helianthemum Nummularium (Rock Rose)
Flower Extract, Impatiens Glandulifera (Impatiens) Flower Extract, Malus Sylvestris (Crab Apple) Flower Extract, Prunus Cerasifera (Cherry Plum) Flower Extract.
In case of contact with eyes, rince with plenty of water.