Délice & Volupté
Délice(s) de Bach  makes  you light and joyful!
A fragrance where the freshness of tangerin blends with the woody accents of cedar and santalwood...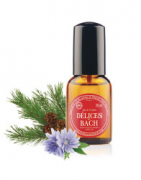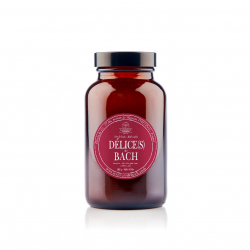 0 review
A Bach flowers blend which will stimulate both body and mind, to regain energy and vitality.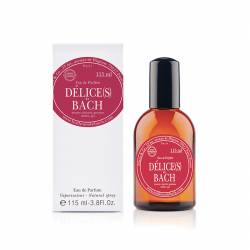 0 review
An eau de parfum that makes you Light and joyful Bottle of 30ml.
Choose