Volupté(s) de Bach
Volupté(s) de Bach  allows to attract the attention of othersby expressing  the best of oneself!
A perfume where the sparkling blend of bergamot and citrus meet the attractive violet...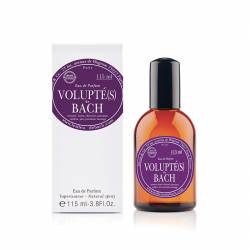 An eau de parfum that allows to attract the other attention, to feel confident… Bottle of 30ml.
Choose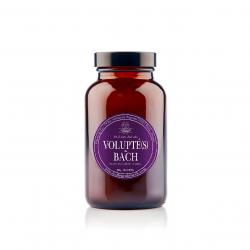 0 review
Soothing bath salts to turn your bath into a truly relaxing experience.