ORGANIC Urgency Pastilles
Delicious Raspberry Flavoured pastilles
Pastilles with Bach flower essences and exotic verbena essential oil. These delicious pastilles, with with a natural aroma of organic raspberry and organic acacia gum with a melting texture and round shape to preserve their tenderness. They comfort in the event of emotional shock.
A unique composition of Bach flowers: Clematis, Star of bethlehem, Clématis, Star of bethlehem, Scleranthus, Rock rose, Impatiens, Crab apple, Cherry plum 
Exotic verbena essential oil 
Quantity: Box of 45g with about 45 pastilles
Two flowers were added to the Rescue® remedy originally created by Dr. Bach. The exotic verbena essential oil or litsea cubeba.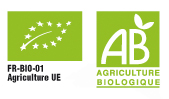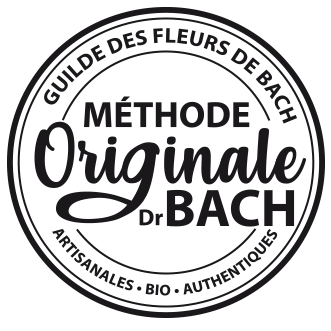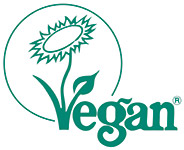 Acacia gom, wheat sirop, cane sugar, strawberry natural flawor, acidifier : citric acide, Bach flowers essences (0.4%), concentrated black carott juice, verbena essential oils 0.0001%, glazing agent: sunflower oil, carnauba wax.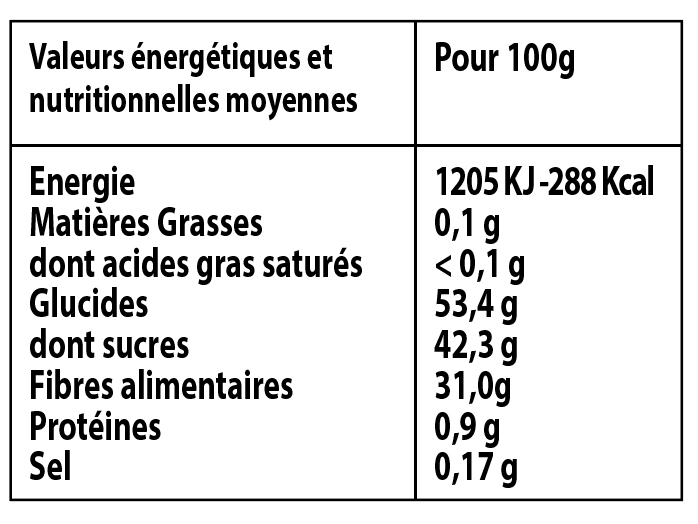 Take about 1 pastille 4 times per jour :
- Before a professional meeting.
- To bring back calm befor or after an exam.
- To bring calm, inner-peace and sanity.
May contain traces of eggs, nuts and wheat.
Excessive consumption can have laxative effects. Store dry between 18°C and 20°C.
Risk of hardening in contact with air. Close the box after opening.
Cannot replace a varied and balanced diet. To be taken as part of a healthy lifestyle.