Joy of life Pastilles
To take life on the right side and rediscover joy of life.
Joy of life pastilles, flavored with natural organic peach and grapefruit,  promote daily enthusiasm and help to take life on the right side.
Delicious, these pastilles are practical to carry and keep on hand.
Take 1 pastille each time the need arises.
A unique composition of Bach flowers: Gorse, Wild rose, Rock water, Mustard, Willow
Exotic verbena essential oil 
Quantity: Box of 45g with about 45 pastilles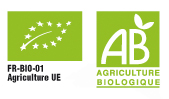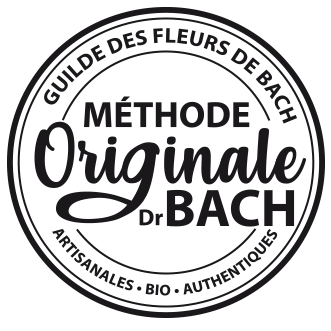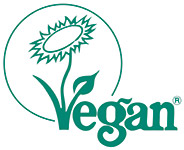 Acacia gom*, wheat sirop*, cane sugar*, peach natural flawor*, citric acide, Bach flowers essences (gorse, wild rose, willow, rock water, mustard), concentrated black carott juice*, grapefruit  essential , glazing agent: sunflower oil, carnauba wax. 
*organic ingredients - certified by ECOCERT FR-BIO-01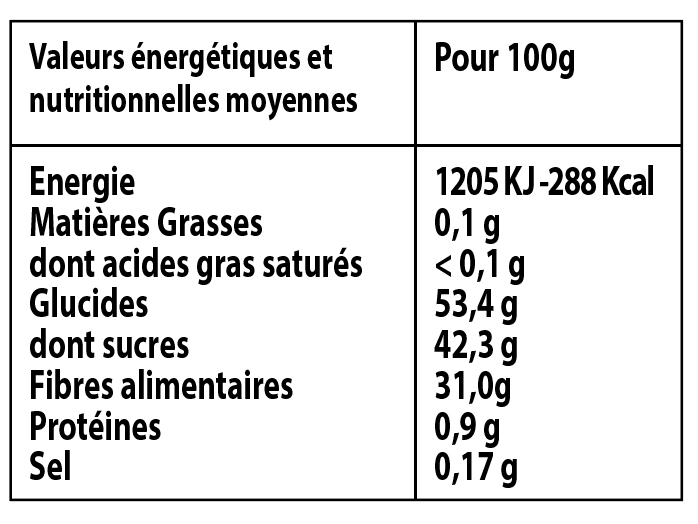 Take about 1 pastille 4 times per jour :
May contain traces of eggs, nuts and wheat.
Excessive consumption can have laxative effects. Store dry between 18°C and 20°C.
Risk of hardening in contact with air. Close the box after opening.
Cannot replace a varied and balanced diet. To be taken as part of a healthy lifestyle.