ORGANIC Children pastilles
Delicious strawberry taste pastilles with Bach flowers
These delicious pastilles with a soft texture and delicious strawberry taste calm down and soothe restless children thanks to a specific combination  of Bach Flower and Mandarin Red Essential Oil.
Organic Bach flower essences : Star of Bethlehem, Willow, Holly, Vervain, Impatiens 
Contains the essential oil of red mandarin
Quantity: Box of 45 g with about 45 pastilles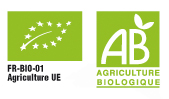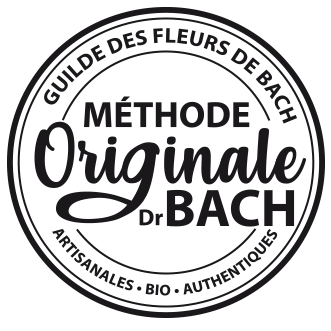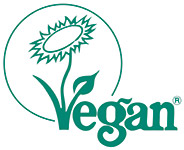 Ingredients: Acacia gum*, wheat syrup*, cane sugar*, natural strawberry flavour*, acidifier, citric acid, Bach flower mother oil 0.4%*(Impatiens, Star of Bethlem, Holly, Willow, Vervain), black carrot juice concentrate*, coating agent: sunflower oil*, carnauba wax*
*Ingredients from organic farming. certified by FR-BIO-01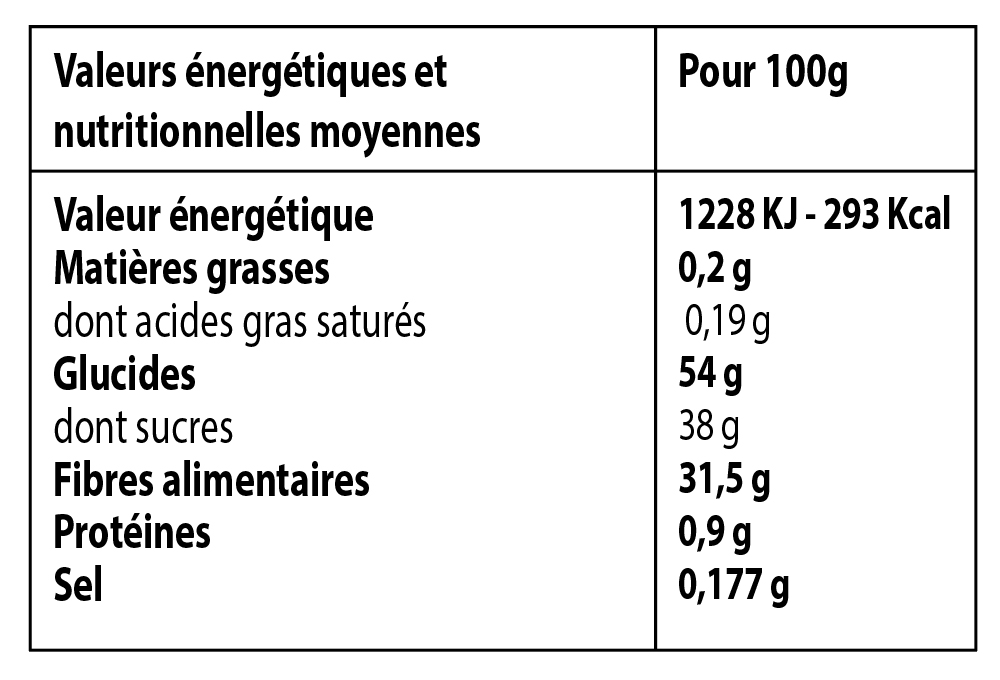 Take 1 pastille about 4 times a day :
- To calm your child in case of agitation.
- To soothe your child in times of low tension.
- To soothe your child in case of grief.
May contain traces of eggs, nuts and wheat. Excessive consumption may have laxative effects.
Keep dry between 18°C and 20°C. Risk of hardening in contact with air. Close the box after opening.
Cannot replace a varied and balanced diet. To be taken as part of a healthy lifestyle
You might also like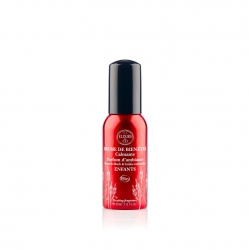 Calm down and soothe restless or under pressure children. 100 ml / 30 ml pump spray
Choose
pastilles enfants

Les enfants adorent leur gout fraise ,efficace sans aucun doute.
Tres bon produit

Pastille très agréable et efficace
Calme!!

Ces pastilles apaisent mon fils autiste ! Cela permet de ne pas prendre de médicament très agressifs ... une à deux pastilles avant de se coucher lui font passer des nuits apaisées ! Ce qui n'etait pas le cas avant ! Je recommande !!! Dommage que les pastilles « urgence » sont à la réglisse il n'aime pas !
évaluation

idem élixir colère
PASTILLES ENFANT CALME

BIEN
Petit moment cool

Je l'utilise sur ma fille depuis 2 ans sur quelques jours quand elle est difficile à vivre et cela fonctionne bien
Calme

Après une semaine; ma fille est plus calme le soir et s'endort plus paisiblement.
Apprécié de mon fils

Mon fils adore le goût de ces pastilles. Ca a l'air de fonctionner pour le calmer à des moments clés de la journée...Dommage qu'il ne puisse pas les emmener à l'école.
Très bien

Mon fils aime le goût s1is devenu un rituel