Decision
For those who are lost, hesitant.
For those who hesitate and can't make a decision. Helps retain a clear vision and the ability to make choices.
Based on the following organic Bach Flower essences, prepared according to Dr Bach's Original method and preserved in the finest organic Brandy : Wild Oat, Hornbeam, Mimulus, Scleranthus, Walnut, Wild Rose, Cerato.

This Elixir has been certified organic by Ecocert.
20ml or 30 ml dropper bottle.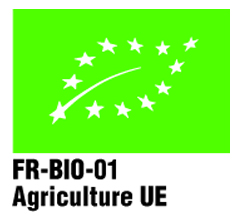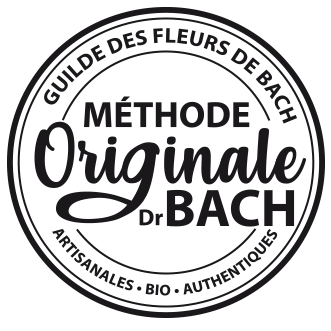 Video
Organic Brandy (99,6%) 40% vol, Plant extracts 0,4% (1/250) : Bromus ramosus, Carpinus betulus, Rosa canina, Scleranthus annuus, Mimulus guttatus, Juglans regia, Ceratostigma wilmottiana.
Certified organic by Ecocert.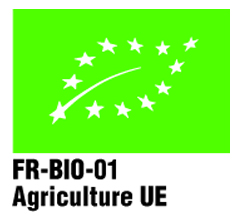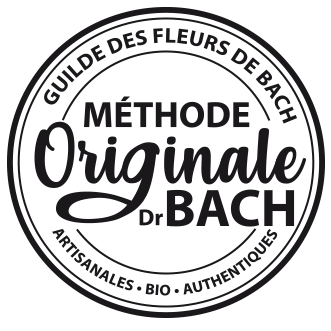 Dilute 4 drops of the Elixir in a glass of water and drink as often as needed.
Specific References
EAN13

3584850009255
Décision

Ok mais embout de la pipette défectueux !