Depression
For those who feel down or experience sadness.
For those who feel down or experience sadness. Helps come out of the dark tunnel and find happiness again.
Based on the following organic Bach Flower essences, prepared according to Dr Bach's Original method and preserved in the finest organic Brandy : Gorse, Sweet Chestnut, Star of Bethlehem, Willow, Gentian, Mustard, Wild Rose.

This Elixir has been certified organic by Ecocert.
20ml or 30 ml dropper bottle.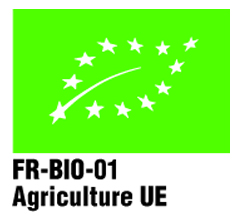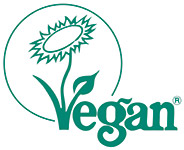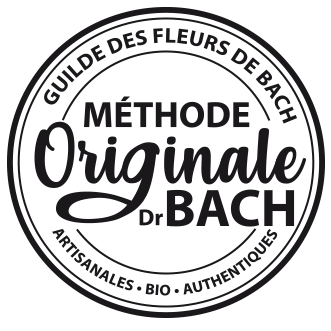 Video
Organic Brandy (99,6%) 40% vol, Plant extracts 0,4% (1/250) : Ulex europaeus, Castanea sativa, Ornithogallum umbellatum, Rosa canina, Gentianella amarella, Sinapis arvensis, Salix vitellina.
Certified organic by Ecocert.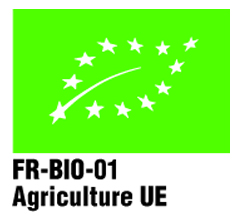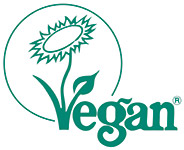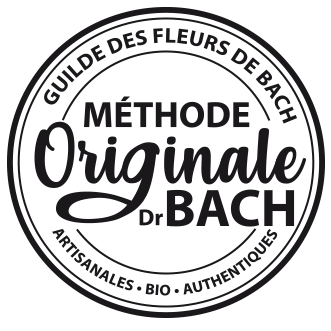 Dilute 4 drops of the Elixir in a glass of water and drink as needed.
un vrai mieux

j'ai commandé ce mélange il y a environ un mois. Je l'ai associé à l'elixir peurs. Le mieux est indéniable. Je ne ressens plus l'oppression qui me serrait la poitrine et j'ai peu à peu retrouvé mon optimisme et ma joie de vivre. Les pensées négatives sont comme enrobées dans du coton et très vite oubliées. C'est un vrai soulagement.
Effet correct

Peut améliorer le quotidien
Parfait

Parfait produit performant
Le soleil

Le soleil est revenu merci
TRES UTILE

TRES UTILE
TRES UTILE

TRS UTILE
Efficace

Ce produit m'a l'air efficace.
Efficace

Me semble étonnamment efficace pour traiter les pertes régulières de moral (faibles et modérées), le pessimisme et le manque d'entrain.
Efficace

J'ai ressenti les bienfaits en quelques jours associé avec l'élixir énergie. Un mois après, je ne suis plus abattue et ne reporte plus tout systématiquement. J'arrive également à prendre du recul par rapport aux difficultés rencontrées.
Très efficace

Cela fait deux semaine et plus d idées noires et je me sens super bien.J ai de nouveau envie d entreprendre des projets merci bravo bravo