Fears
For those who worry all the time or who are terrifiedby specific things like snakes or spiders.
For those who worry all the time or who are terrifiedby specific things like snakes or spiders. Brings courage, reassures and helps restore calm and serenity.

Based on the following organic Bach Flower essences, prepared according to Dr Bach's Original method and preserved in the finest organic Brandy : Agrimony, Aspen, Cherry Plum, Heather, Red Chestnut, Rock Rose, Mimulus.

This Elixir has been certified organic by Ecocert.
20ml or 30 ml dropper bottle.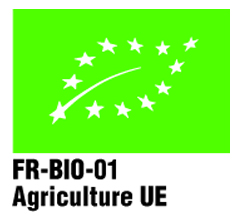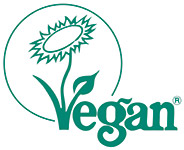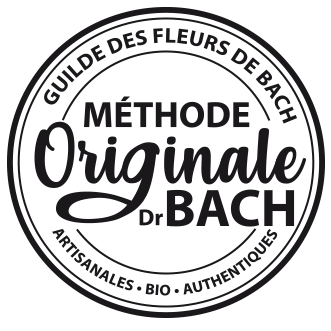 Video
Organic Brandy (99,6%) 40% vol, Plant extracts 0,4% (1/250) : Agrimonia eupatoria, Calluna vulgaris, Helianthemum nummularium, Aesculus carnea, Mimulus guttatus, Prunus, Populus tremula.
Certified organic by Ecocert.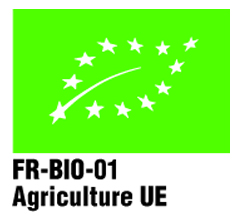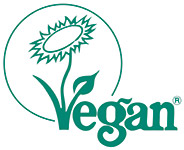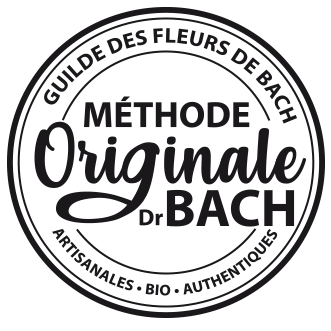 Dilute 4 drops of the Elixir in a glass of water and drink as often as needed.
Fait son job

Gratitude pour ce produit
très efficace

Associé à l'elixir DEPRIME, je ressens un vrai mieux. Mes craintes de petites choses du quotidien se sont effacées petit à petit. Je me sens plus confiante et optimiste. C'est assez étonnant...
J'adore

Prises ponctuelles pour lutter contre les cauchemars. Très efficace
Mel

Cet élixir est top ! Je l'ai utilisé en combi avec l'élixir "Stress", je pense qu'en dehors du fait d'accepter et de cerner mes angoisses ces élixirs m'ont aidé ! Je n'ai pas encore fini ma cure de 3 semaines mais je me sens déjà apaisé. Merci !
Calme enfin

La paix enfin
Genial

Je suis surprise par son efficacité! Je suis une anxieuse chronique, et mes angoisses me rendent la vie extremement compliqué.. c'est la permiere fois qu'un produit me soulage réellement. J'ai beaucoup moins peur de l'avenir et je me sens beaucoup plus sereine! Vraiment merci les fleurs de bach
Efficace

Ce produit m'a l'air efficace
Bon produit

Je pense qu'il faut faire une petite cure sur plusieurs jours pour en ressentir les effets.. pour l'instant je ne l'ai utiliser qu'une fois sans grand succès c'est pour ça que je recommande de le prendre en petite cure..
Bien !

Je me sens calme, avec du recul quand je le prend !