Stress
For those who live under pressure and hyperactivity.
For those who live under pressure and hyperactivity. Brings tranquillity, peace of mind and serenity, helps relax.

Based on the following organic Bach Flower essences, prepared according to Dr Bach's Original method and preserved in the finest organic Brandy : Agrimony, Oak, Impatiens, White Chestnut, Pine, Crab Apple, Vervain.

This Elixir has been certified organic by Ecocert.
20ml or 30 ml dropper bottle.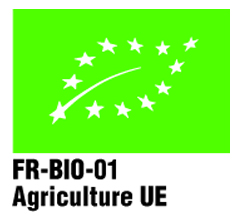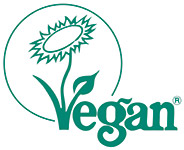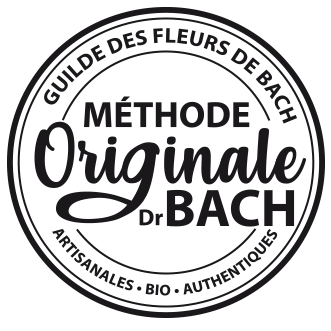 Video
Brandy bio (99,6%) 40% vol, Plant extracts 0,4% (1/250) : Agrimonia eupatoria, Quercus robur, Impatiens glandulifera, Aesculus, Pinus sylvestris, Malus sylvestris, Verbena officinalis.
Certified organic by Ecocert.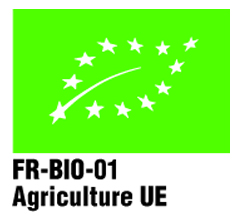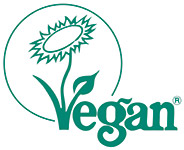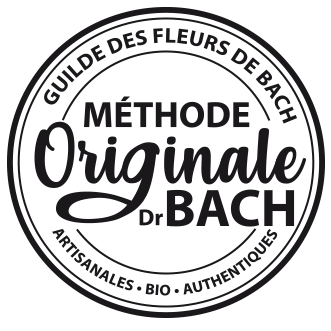 Dilute 4 drops of the Elixir in a glass of water and drink as often as need.
Specific References
EAN13

3584850008920
Stress

SUPER !!!!!!!
élixir stress

absolument génial
Elixir stress

Entière satisfaction.
Avis

Nikel ras.
Période de travail intense

En cours de traitement période de travail intense, quelques gouttes dans ma bouteille d'eau et mes nuits sont plus paisibles
Parfait

Élixir qu'il faut absolument dans la vie quotidienne
Merci

Souvent je sentais l'angoisse gonfler dans le thorax en me sentant fort démunie. Il a fallu une dizaine de jours pour voir un changement important, j'ai réussi à lâcher prise et à respirer. Mon état d'esprit est plus apaisé. Merci !
bon produit

rien a dire
Produit en petite cure

Utilisation de ce produit quand douleurs physiques liées au stress, 4 gouttes dans un verre le matin et après quelques jours, plus besoin
Evaluation

Pratique ce complexe et répond à mon besoin
Stress

Apaisant
Surprenant et ... très bien

Stressée, j'ai retrouvé ces gouttes achetées il y a plusieurs mois, en ai mis dans une bouteille d'eau et... Le calme s'est (ré)installé en quelques heures. La plus grande preuve : un sentiment de sérénité en conduisant la voiture !