Letting-Go
For those who are slaves to obsessions or compulsions.
For those who are slaves to obsessions or compulsions. Helps get rid of these obsessions and open up to new ideas.

Based on the following organic Bach Flower essences, prepared according to Dr Bach's Original method and preserved in the finest organic Brandy : Beech, Chicory, Holly, Rock Water, Vine, Water Violet, Willow.

This Elixir has been certified organic by Ecocert.
20ml or 30 ml dropper bottle.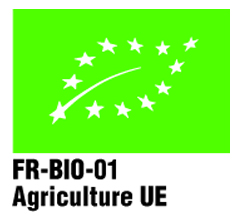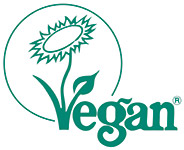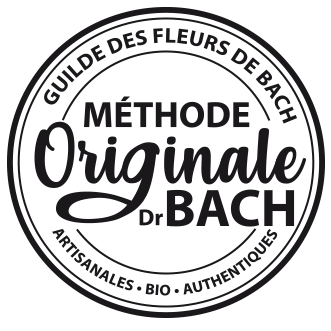 Video
Organic Brandy (99,6%) 40% vol, Plant extracts 0,4% (1/250) : Cichorium intybus, Aqua petra, Fagus silvatica, Hottonia palustris, Ilex aquifolium, Salix vitellina, Vitis vinifera
Certified organic by Ecocert.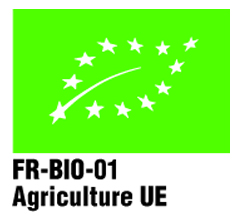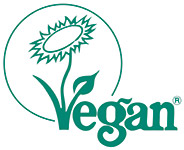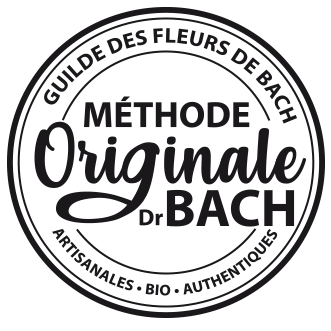 Dilute 4 drops of the Elixir in a glass of water and drink as often as needed.
Lacher prise

La personne pour qui je l'ai acheté n'a pas appréciée et ne le prend plus.
Laurene

J'utilise cet élixir depuis presque 1mois, j'ai senti le changement au bout de 2/3 semaines : moi qui était prisonnière de certaines « obligations » que je m'étais moi même mis en tête et qui me polluaient, jNzi enfin lâché prise
J'adore

Prises ponctuelles 3 à 4 fois par semaine. Très efficace
Beaucoup moins de ruminage

J'ai senti très rapidement de l'amelioration
Bien

Ce mélange est pour ma part très adapté
Evaluation

Efficace sans doute mais je n'en ressens pas les effets
Ravie

Je l'utilise tous les jours ! Et ça marche ! Je suis ravie ! Merci
Merci

J'ai lâché prise...
un éxilir qui porte bien son nom!

Très vite, j'ai pu prendre de la distance face à ce qui me faisait ruminer. Je recommande cette "potion magique" à tous ceux qui vivent certaines frustrations, une forme d'anxiété et ayant une propension à devenir un ruminant chiant d'une manière générale.
satisfaite

Je prends cet elixir depuis 2 mois je me sens beaucoup mieux, à poursuivre donc!
Lacher-prise

aide à 50%
produit .

parfait.
Bons resultats

Je l utilise depuis 2 semaines et je ressents déjà les résultats positifs.
Un réel lâcher prise

Il est incroyable ! Vraiment on lâche prise et on est plus calme !