Exams
For those who need a better memory and hold it together during competitions, exams, sports competitions.
EXAMS helps to focus on revisions, not to be distracted, optimizes memory. This elixir makes it possible to view the examination with calm and lucidity. Brings self-confidence on the day of the exam.
Contains Bach flowers:
Clematis: For those who are absent, dreamy, distracted. Help with attention, concentration.
Gentian: For those who have an attitude of doubt, pessimism, discouragement. Promotes the return of optimism.
Elm: For those who have the feeling of being suddenly overwhelmed. Allows you to regain self-confidence.
White chestnut: For those who are irresolute, who are going around in circles mentally. Help with mental calm.
Larch: For those who feel diminished, incapable compared to others, who found or nourish an inferiority complex. Promotes self-confidence
Mimule: Promotes the courage to face small daily fears.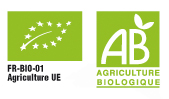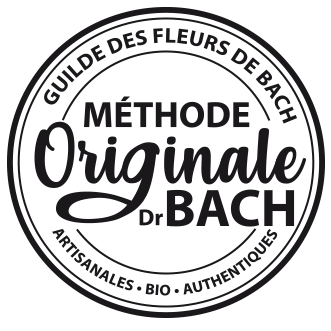 Brandy Bio (99,6%) 40% vol* Extraits aqueux de fleurs, Flower extracts (0,4%) 1/250 : Larix decidua*, Clematis vitalba*, Ulmus procera*, Gentianella amarella*, Aesculus hippocastanum*, Mimulus guttatus*.
*Ingrédients from organic agirculture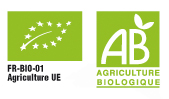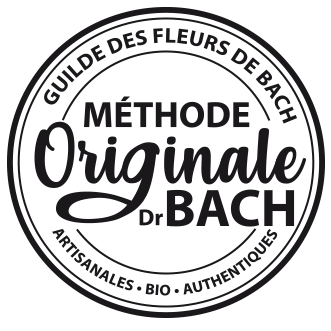 For occasional problems: take 4 drops several times a day, as long as the need arises.
For chronic problems or old disorders, take each day:
• Either 4 drops diluted in a glass of water or a drink, several times a day.
• Or 16 drops added to your usual water bottle.
bon produit

Utilisé depuis une année, de bons résultats au niveau de appréhension et gestion du stress