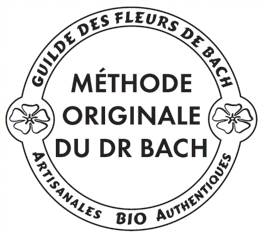 Original method:

we strictly follow Dr Bach's original method, picking up wild flowers in environments clean of any human or industrial pollution. We extract their essences in strict accordance to Dr Bach's directions.
Natural and Organic:

all our products contain only certified organic Bach Flower essences and organic ingredients whenever possible (eg organic corn alcohol vs ethanol, organic Cognac, organic essential oils).
Innovative range of products: we strive to innovate and bring to the market a full range of beauty and well-being products created from the highest quality ingredients.