Brings back to calm and tranquillity.
Vervain is a flower coming from European Area. Vervain plants are in bloom during the period between June and September. Vervain produces small flowers that measure about 4 mm to 5 mm across and have a light mauve or pinkish hue. Vervain elixir is prepared  with the sun method.
Those with fixed principles and ideas, which they are confident are right, and which they very rarely change. They have a great wish to convert all around them to their own views of life. They are strong of will and have much courage when they are convinced of those things that they wish to teach. In illness they struggle on long after many would have given up their duties.
Some examples of use Vervain:
-  For those who are too eager to impose their positions to others and who are obsessed about what they believe in.
- Vervain also assists the patients in developing endurance towards other people's opinion.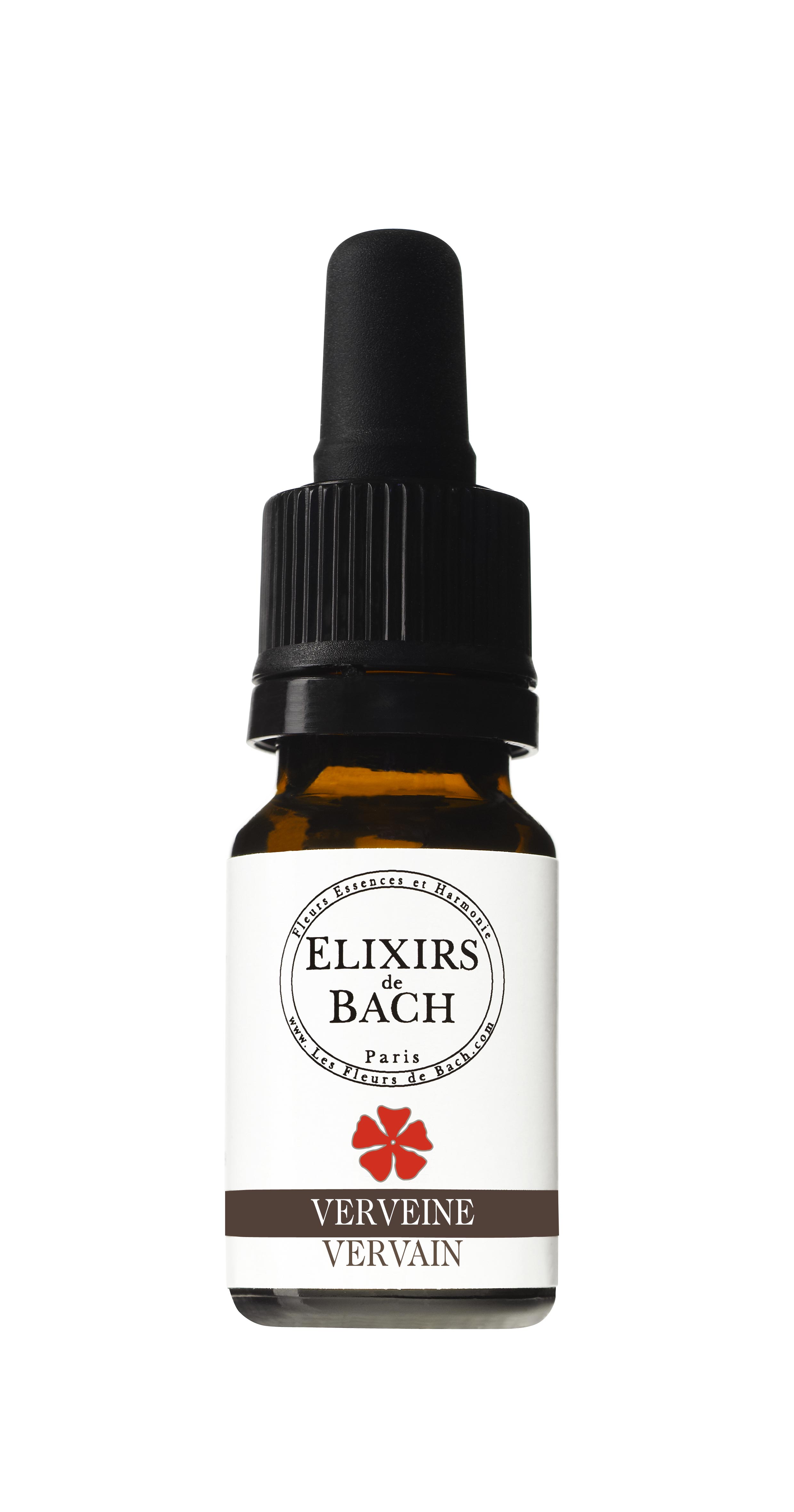 Vervain Elixir :Dilute 4 drops of the Elixir in a glass of water and drink as often as needed , or 12 drops in a bottle and drink throughout the day. Repeat as often as needed.
Products which Vervain is present :
- Sleep
- Anger
- Stress