Bach Flowers for pets TRAVEL
For animals that are anxious, panic-stricken when moving or subject to travel sickness.
As with humans, travelling outside of their environment, can be a source of anxiety for animals.
They are very attached to their territory and cannot stand any break in their routine, any distance from their perimeter, any breath of new smells...
A unique composition of Bach flowers
Star of bethlehem, Aspen, Rock rose, White chestnut, Cherry plum.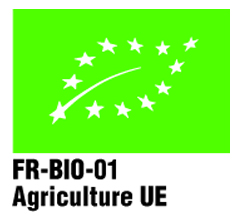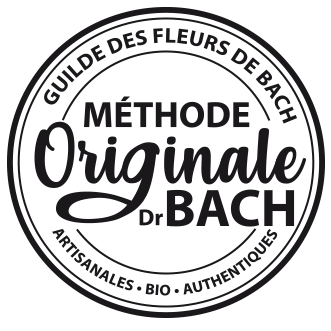 Aqua, Organic Alcohol , Bach flowers aqueous extracts : Ornithogalum Umbellatum, Hélianthemum Nummularium, Aesculus hippocastanum, prunus cerasifera, populus tremula 
100% of these ingredients are organic certified by ECOCERT  FR-BIO-01 
To be diluted regularly in a bowl of water or directly into your pet's food. It is also possible to apply directly on your animal when petting.