N°31 - Vervain
For those who are too eager to impose their positions to others and who are obsessed about what they believe in.
Brings back to calm and tranquillity. 10 ml dropper bottle.

"Those with fixed principles and ideas, which they are confident are right, and which they very rarely change.
They have a great wish to convert all around them to their own views of life.
They are strong of will and have much courage when they are convinced of those things that they wish to teach.
In illness they struggle on long after many would have given up their duties." Edward Bach - 1935
Certified organic by Ecocert.

10 ml dropper bottle.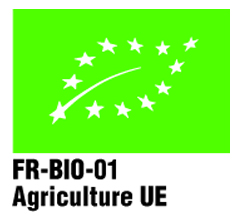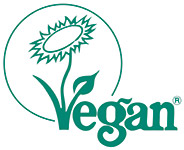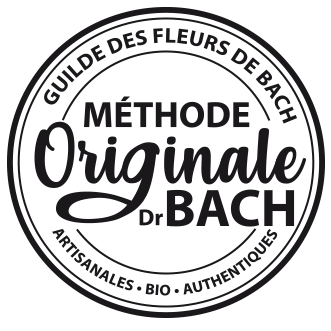 Organic Brandy (99,6%) vol, Plant extracts (1/250) : Vervain / Verbena officinalis
Certified organic by Ecocert.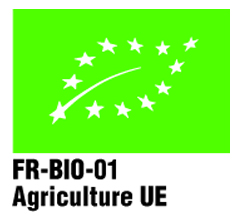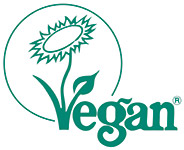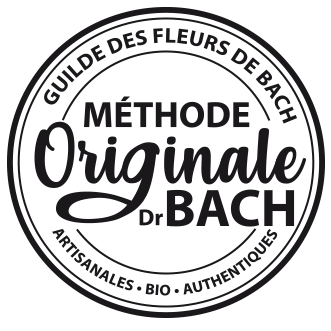 Dilute 4 drops of the Elixir in a glass of water and drink as often as needed.