Aspen - N°2
If you are troubled by vague, haunting apprehensions.
Eliminates these obsessions and brings relief, helping you face the unknown. 10 ml dropper bottle.
"Vague unknown fears, for which there can be given no explanation, no reason. Yet the patient may be terrified of something terrible going to happen, he knows not what. These vague unexplainable fears may haunt by night or day. Sufferers are often afraid to tell their trouble to others." Edward Bach - 1935

10 ml dropper bottle.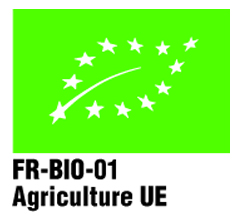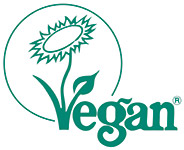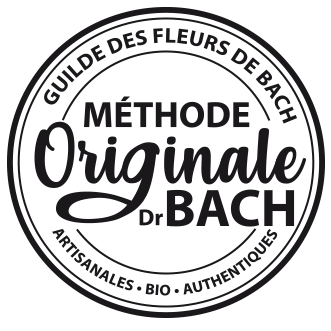 Organic Brandy (99,6%) 40% vol, Plant extracts (1/250) : Aspen / Populus tremula

Certified organic by Ecocert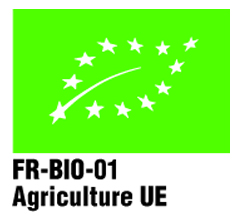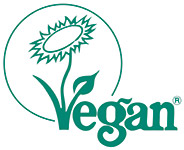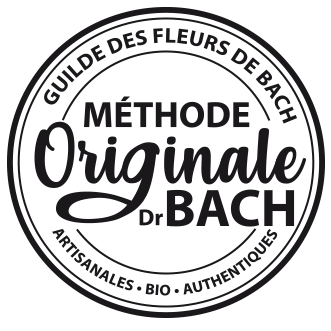 Dilute 4 drops of the Elixir in a glass of water and drink as often as needed.