N°21 - Mustard
If you experience a period of gloom and doom, for no specific reason.
Brings back clarity and helps shake things up and see the bright side.
"Those who are liable to times of gloom, or even despair, as though a cold dark cloud overshadowed them and hid the light and the joy of life. It may not be possible to give any reason or explanation for such attacks.
Under these conditions it is almost impossible to appear happy or cheerful." Edward Bach - 1935
Certified organic by Ecocert.
10 ml dropper bottle.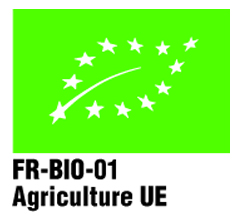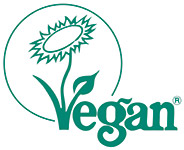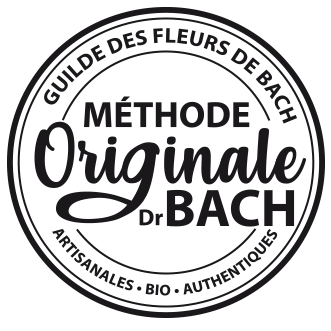 Brandy Bio 40% vol,Plant extracts (1/250) : Mustard/Sinapis arvensis
Certified organic by Ecocert.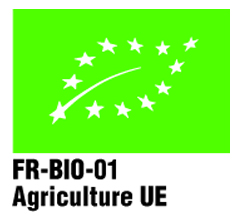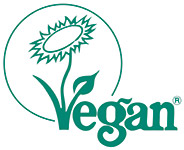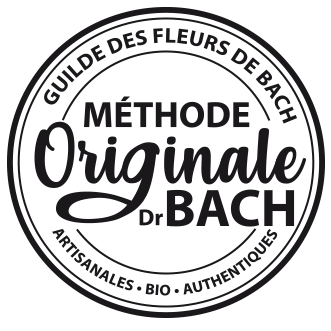 Dilute 4 drops of the Elixir in a glass of water and drink as often as needed.