N°25 - Red Chestnut
If you worry too much about the others and not enough about yourself.
Delivers from fear and obsession of the future, helps regain trust in life. 10 ml dropper bottle.

"For those who find it difficult not to be anxious for other people. Often they have ceased to worry about themselves, but for those of whom they are fond may suffer much, frequently anticipating some unfortunate thing to happen to them." Edward Bach - 1935
Certified organic by Ecocert.
Amber flask of 10 ml with dropper.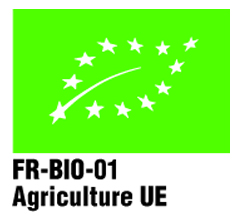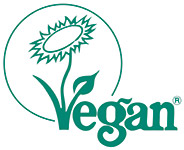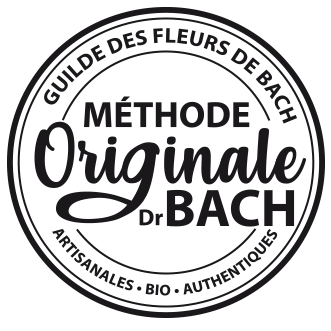 Organic Brandy (99,6%) 40% vol,Plant extracts (1/250) : Red chestnut/Aesculus carnea
Certified organic by Ecocert.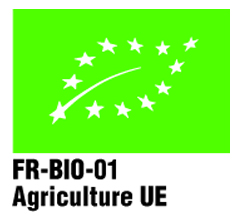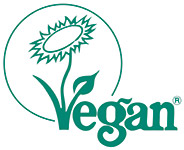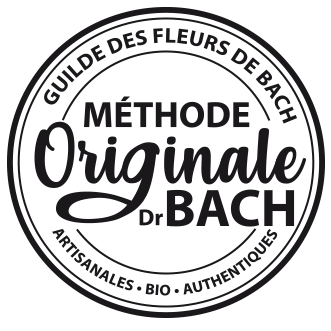 Dilute 4 drops of the Elixir in a glass of water and drink as often as needed.