N°35 - White Chestnut
For those who are overpowered by unresolved, obsessive thoughts.
Brings back a calm and clear mind. 10 ml dropper bottle.

"For those who cannot prevent thoughts, ideas, arguments which they do not desire from entering their minds. Usually at such times when the interest of the moment is not strong enough to keep the mind full.
Thoughts which worry and will remain, or if for a time thrown out, will return. They seem to circle round and round and cause mental torture.
The presence of such unpleasant thoughts drives out peace and interferes with being able to think only of the work or pleasure of the day." Edward Bach - 1935
Certified organic by Ecocert.
10 ml dropper bottle.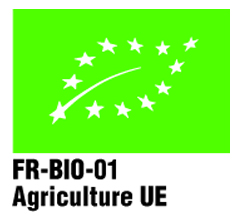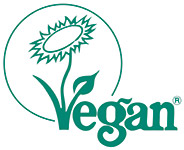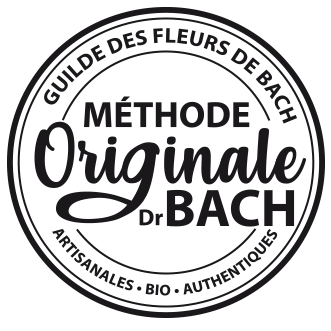 Organic Brandy (99,6%) 40% vol,Plant extracts (1/250) :White chestnut/Aesculus hippocastanum
Certified organic by Ecocert.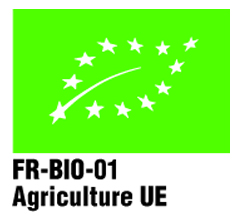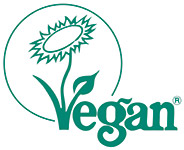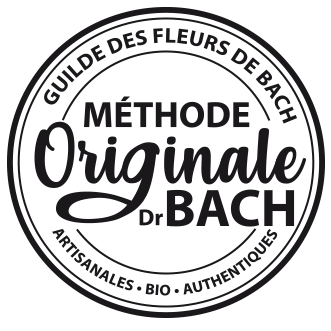 Dilute 4 drops of the Elixir in a glass of water and drink as often as needed