N°34 -Water Violet
If you are too proud, reserved and withdrawn.
Helps being more open and accessible to the others.10 ml dropper bottle.
"For those who in health or illness like to be alone. Very quiet people, who move about without noise, speak little, and then gently. Very independent, capable and self-reliant. Almost free of the opinions of others. they are aloof, leave people alone and go their own way. Often clever and talented. Their peace and calmness is a blessing to those around them." Edward Bach - 1935
Certified organic by Ecocert.
10 ml dropper bottle.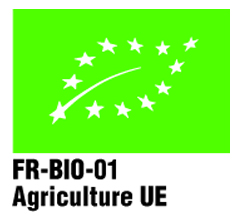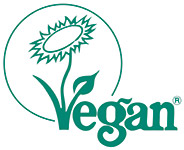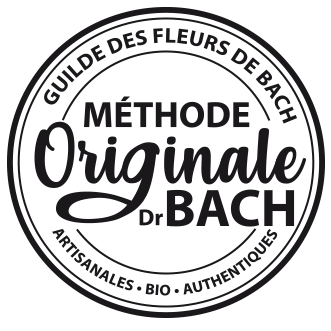 Organic Brandy (99,6%) 40% vol,Plant extracts (1/250) :Water violet/Hottonia palustris
Certified organic by Ecocert.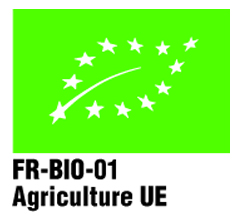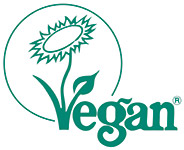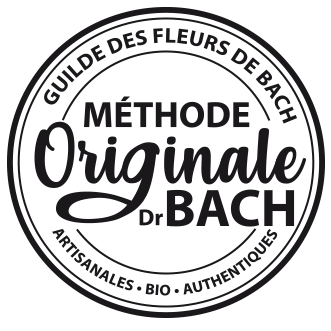 Dilute 4 drops of the Elixir in a glass of water and drink as often as needed.