N°26 - Rock Rose
If you suffer from panic attacks, acute fears. If you wake up because of nightmares.
Brings back calm, gives the strength to face an emergency.10 ml dropper bottle.
"The rescue remedy. The remedy of emergency for cases where there even appears no hope. In accidents or sudden illness, or when the patient is very frightened or terrified, or if the condition is serious enough to cause great fear to those around. If the patient is not conscious the lips may be moistened with the remedy. Other remedies in addition may also be required, as, if there is unconsciousness, which is a deep, sleepy state, Clematis, if there is torture, Agrimony, and so on." Edward Bach - 1935
Certified organic by Ecocert.
10 ml dropper bottle.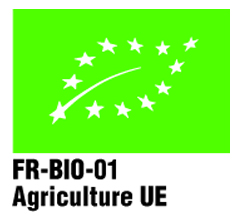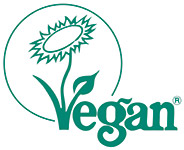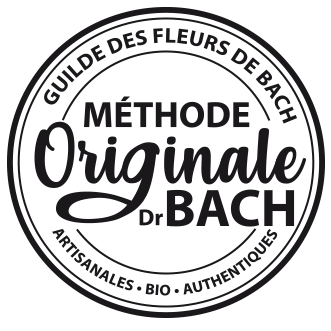 Brandy Bio 40% vol,Plant extracts (1/250) : Rock Rose/Helianthemum nummularium
Certified organic by Ecocert.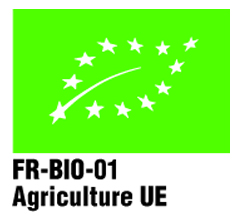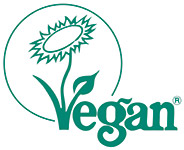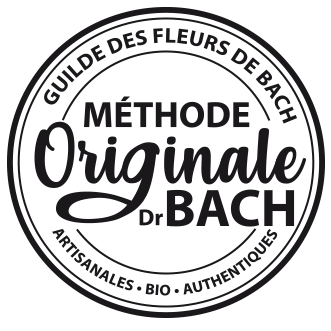 Dilute 4 drops of the Elixir in a glass of water and drink as often as need.