N°30 - Sweet Chestnut
For those who suffer from an unbearable pain or despair and who are left hopeless, weak and vulnerable.
A light shining in the darkness.
"For those who feel that they have not sufficient strength, mentally or physically, to carry the burden of life placed upon them, the affairs of everyday seem too much for them to accomplish, though they generally succeed in fulfilling their task.
For those who believe that some part, of mind or body, needs to be strengthened before they can easily fulfil their work." Edward Bach - 1935
Certified organic by Ecocert.
10 ml dropper bottle.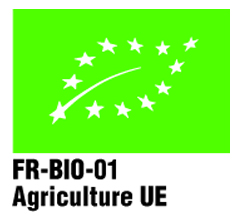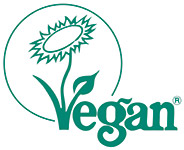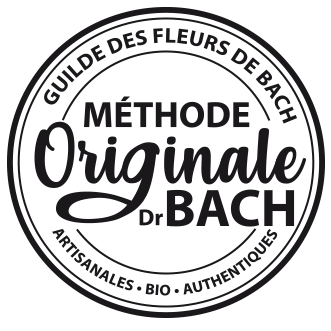 Brandy Bio 40% vol,Plant extracts (1/250) :Sweet chestnut/Castanea sativa
Certified organic by Ecocert.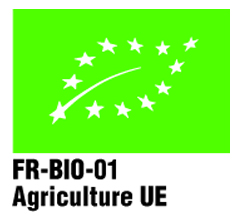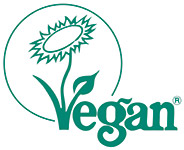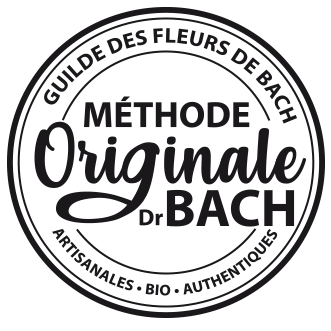 Dilute 4 drops of the Elixir in a glass of water and drink as often as needed.