Centaury - N°4
For those who are too kind, quiet, gentle and anxious to serve and end up being too weak and dominated.Restores self-confidence and the ability to establish balanced relationships.10 ml dropper bottle.
"Kind, quiet, gentle people who are over-anxious to serve others. They overtax their strength in their endeavours.
Their wish so grows upon them that they become more servants than willing helpers. Their good nature leads them to do more than their own share of work, and in so doing they may neglect their own particular mission in life." Edward Bach - 1935"
Certified organic by Ecocert.
10 ml dropper bottle.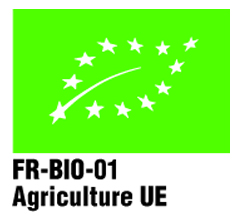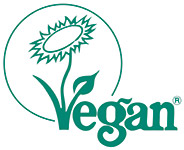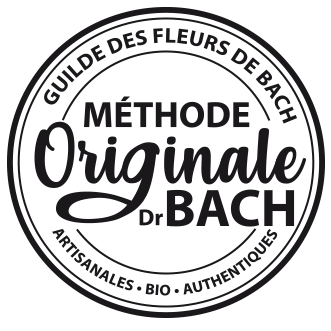 Brandy Bio 40% vol,Plant extracts (1/250) :Centaury/Centaurium erythraea
Certified organic by Ecocert.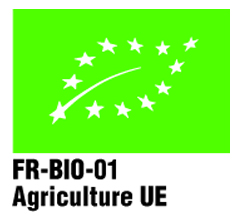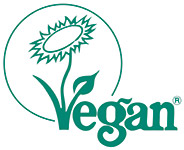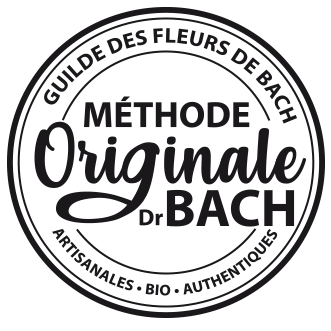 Dilute 4 drops of the Elixir in a glass of water and drink as often as needed.