N°14 - Heather
If you long for company in order to talk about yourself and about your problems with an audience.
Opens up to the others' needs, restores tranquility and kinship with all.
"Those who are always seeking the companionship of anyone who may be available, as they find it necessary to discuss their own affairs with others, no matter who it may be. They are very unhappy if they have to be alone for any length of time." Edward Bach - 1935
Certified organic by Ecocert.
Amber flask of 10 ml with dropper.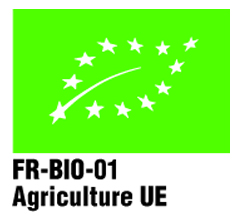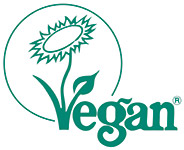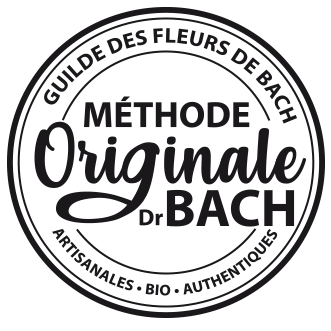 Organic Brandy (99,6%) 40% vol,Plant extracts (1/250) :Heather/Calluna vulgaris
Certified organic by Ecocert.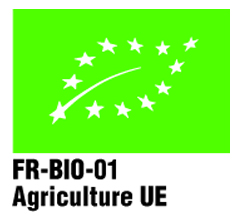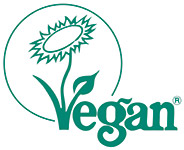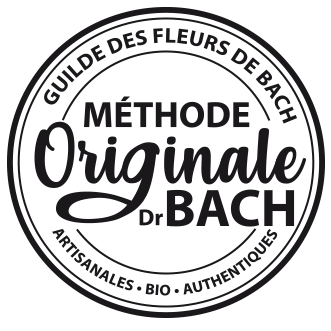 Dilute 4 drops of the Elixir in a glass of water and drink as often as needed.