N°13 - Gorse
For those who think that nothing can help them and who have given up hope
Brings a renewed hope and the will to try and find a solution. 10 ml dropper bottle.

"Very great hopelessness, they have given up belief that more can be done for them.
Under persuasion or to please others they may try different treatments, at the same time assuring those around that there is so little hope of reliefs." Edward Bach - 1935
This description of the problematic is that described by Dr Bach in the 1936 edition of The Twelve Healers, translated into French by C. Levi and G. Wolf, from Collected Writings of Edward Bach (© Ed. FRP, 1987).
Rigorously produced in accordance with the original formula of Dr. Bach, our Bach flowers are natural preparations made with wild flowers harvested at full maturity and hand-crafted. They may be suitable for all and do not induce any adverse effects or interference with other treatments.
Each is designed specifically to target a different emotional state, and it helps us manage the ups and downs of everyday life with its requirements.
10 ml dropper bottle.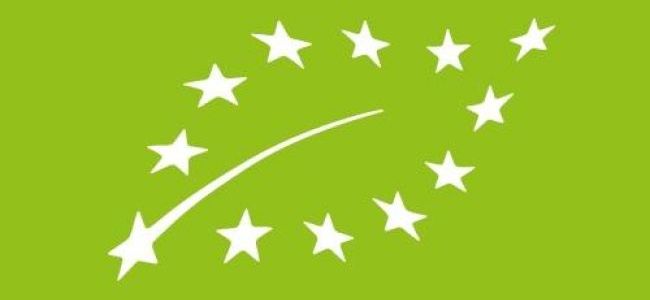 Organic Brandy (99,6%) 40% vol, Plant extracts (1/250) : Gorse/Ulex europaeus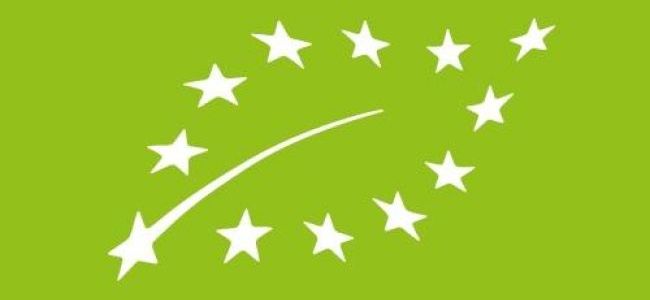 Certified organic by Ecocert.
Dilute 4 drops of the Elixir in a glass of water and drink as often as needed.