N°7 - Chestnut Bud
If you keep on repeating the same mistakes without learning from past experiences
Helps learning from experience and increases vigilance.10 ml dropper bottle.
"For those who do not take full advantage of observation and experience, and who take a longer time than others to learn the lessons of daily life.
Whereas one experience would be enough for some, such people find it necessary to have more, sometimes several, before the lesson is learnt.
Therefore, to their regret, they find themselves having to make the same error on separate occasions when once would have been enough, or observation of others could have spared them even that one fault." Edward Bach - 1935
Certified organic by Ecocert.
10 ml dropper bottle.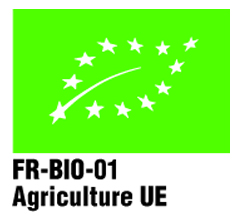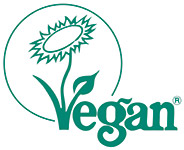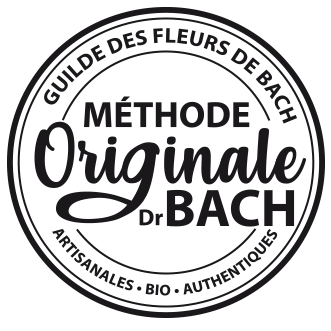 Organic Brandy (99,6%) 40% vol,Plant extracts (1/250) :Chestnut bud/Aesculus hippocastanum
Certified organic by Ecocert.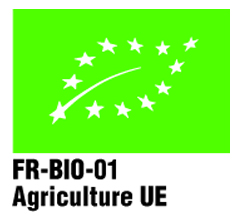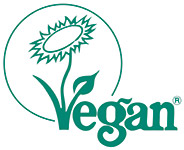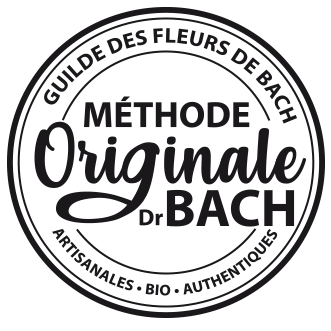 Dilute 4 drops of the Elixir in a glass of water and drin as often as needed.
Bien

Exactement ce que j'en attendais, merci !
excellent produit

élixir de très bonne qualité de fabrication disposant d'un taux vibratoire élevé.
chestnud bud

fleur de bach qui a été indispensable à ma fille qui passait son permis pour la 4e fois. Cette essence lui a permis de ne pas refaire les mêmes erreurs et est repartie le permis en poche !