Dependencies
For those who want to give up an addiction (tobacco, alcohol)
For those who want to give up an addiction (tobacco, alcohol) or to get rid of a bad or harmful habit. Stimulates will and boosts inner strength to resist temptation.
Based on the following organic Bach Flower essences, prepared according to Dr Bach's Original method and preserved in the finest organic Brandy : Agrimony, Chestnut Bud, Centaury, Chicory, Walnut, Crab Apple, Cherry Plum.

This Elixir has been certified organic by Ecocert.
20ml or 30 ml dropper bottle.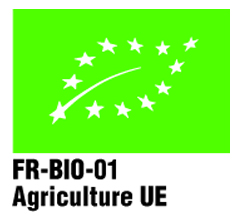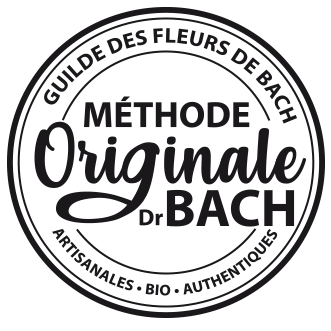 Video
Organic Brandy (99,6%) 40% vol, Plant extracts 0,4% (1/250) : Agrimonia eupatoria, Aesculus hippocastanum, Centaurium erythaea, Cichorium intybus, Juglans regia, Malus sylvestris, Prunus.
Certified organic by Ecocert.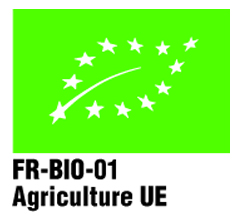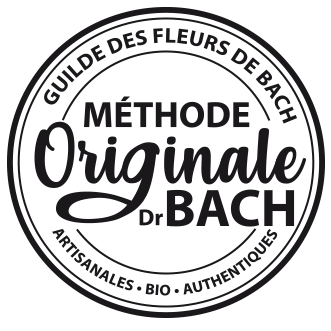 Dilute 4 drops of the Elixir in a glass of water and drink as often as needed.
dépendance

Très bien en association avec stop tabac
Dépendance affective

Après plusieurs semaines la dépendance est toujours là , j'ai contacté une energeticienne et un psychologue suivi en cours , à voir avec le temps
régime régime

Enfin un produit qui coupe l'envie de dévorer tout ce qui est mauvais pour la ligne lorsqu'on rentre crevée le soir!!!!
Très contente

Cet elixir a fait son effet, à base de plantes (donc pas de dépendance), il aide à avancer et se remotiver quand ça ne va pas forcément. En l'occurence, moi il m'a beaucoup aidé pour les moments de démotivation et de dépendance à quelqu'un. Très satisfaite !
Très efficace

Je n'y croyais pas mais très efficace pour soutenir la volonté.Car il faut faire un effort ce n'est pas de la magie.
Élixir dépendance affective

Très bien
satisfaction

très satisfaite des produits et de l'envoi
Erreur dans le colis

Erreur dans le colis, l'un des élixir n'était pas celui que j'avais commandé. Prise en charge de la rectification très aimable, rapide et efficace. J'ai reçu le nouveau flacon très vite et n'ai pas eu à renvoyer celui expédié par erreur.
evaluation

difficile encore de jouer l efficacite du produit pas utiliser depuis tres longtemps
Answer: Bonjour, N'hésitez pas à nous contacter si vous avez des questions sur l'élixir Dépendance. C'est un produit jugé très efficace par ceux qui l'utilisent. En effet, il faut au moins 20 jours d'utilisation avant d'en constater les réels effets.