Detox
For those who have had an excessive behavior, who need to find a new balance.
30 ml dropper bottle.
DETOX helps to find balance, helps to regain control and quickly find a healthy lifestyle. This elixir helps eliminate toxins and restore harmony.
Based on the following organic Bach Flower essences, prepared according to Dr Bach's Original method and preserved in the finest organic Brandy : Agrimony, Rock water, Elm, Olive, Crab apple, Vervain.

This Elixir has been certified organic by Ecocert.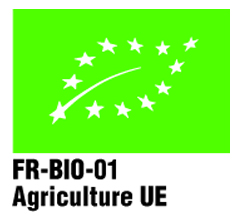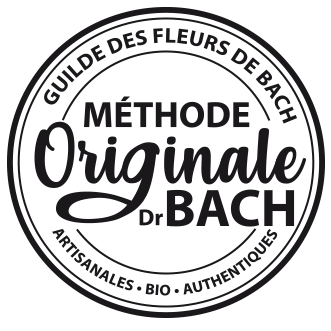 Video
Organic brandy, Flower extracts (1/250) : Agrimonia Eupatoria, Aqua Petra, Ulmus Procera, Olea Europaea, Malus Sylvestris, Verbena Officinalis
Certified organic by Ecocert.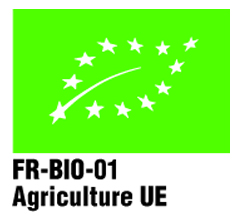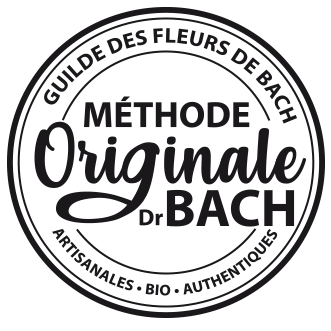 Dilute 4 drops of the Elixir in a glass of water and drink as often as needed.
Specific References
EAN13

3584850008838
Detox très bien !

Très bien