Motivation
For those who have a lack of will and loss of desire
Helps to confront destiny. This elixir helps to initiate, enthuse and persevere when face with challenges.  Allows to commit in an active way without restraint in daily life.
This Elixir has been certified organic by Ecocert.
20ml or 30 ml dropper bottle.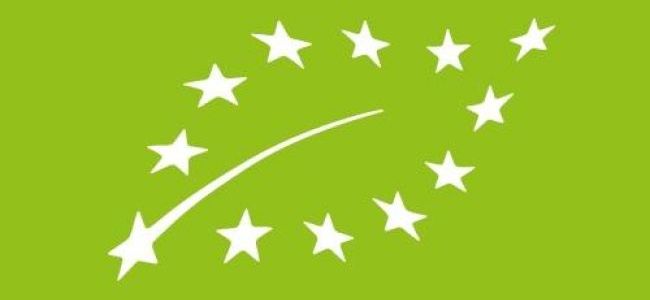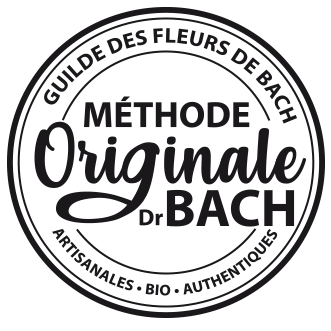 Organic brandy (99,6%) 40% vol, plant extracts* 0,4% (1/250) : Wild rose, Agrimony, Clematis, Elm, Gorse, Hornbeam, Honeysuckle * ingredients are produced by Organic Farming
Certified organic by Ecocert.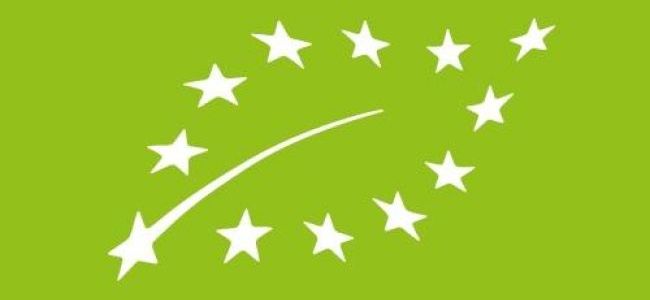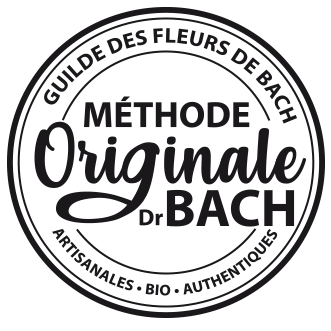 Dilute 4 drops of the Elixir in a glass of water and drink as needed.
Élixir motivation

Pas mal, j'ai plus d'entrain.
motivation

bon article
Bien

Un soutien dans les périodes chargées sur le plan professionnel
Motivation

J'ai démarré la cure il y a 10jours, j'ai la sensation de bien réagir, je suis ravie
Super

Je vois mon fils changer et prendre son destin avec envie et enthousiasme.
Motivation

très bon produit
Je n'ai rien trouvé de mieux

Depuis plusieurs années je fais des cures en alternance pour m'aider à retrouver le sommeil, à stimuler énergie et motivation. Ces cures sont totalement bénéfiques. Je les recommande
OK

Super !
ELIXIR MOTIVATION

cet élixir m'a vraiment permis de retrouver plus d'énergie et de "positive attitude" :)
Un produit plutôt bon

J'ai reçu mes fleurs de Bach dans un délai raisonnable, et j'en suis assez satisfaite, cela dit, je n'ai les prends que depuis une semaine donc je n'ai pas encore bien ressenti l'effet souhaité. En effet, les fleurs de Bach est un produit agissant sur le long terme mais je suis sur que très prochainement j'en serrai ravi.